WHAT WE TREAT

DISCOVER

SELF ASSESSMENT

SHOP ALL
Who We Are
More than 8 million patients across India feel empowered with Nirvasa's end-to-end digital healthcare platform. Nirvasa has been at the forefront of transforming primary healthcare digitally by enabling patients to receive accurate, comprehensive, and customised treatments and care.
We believe in a holistic approach to well-being that combines the Power of Four: Doctor-Prescribed, Ayurveda, Modern Medicine, and Good Nutrition.
With more than 200 doctors and health experts across 5 specialities and 23 categories, we assure each of our patients receives customised treatment and ongoing care throughout the journey.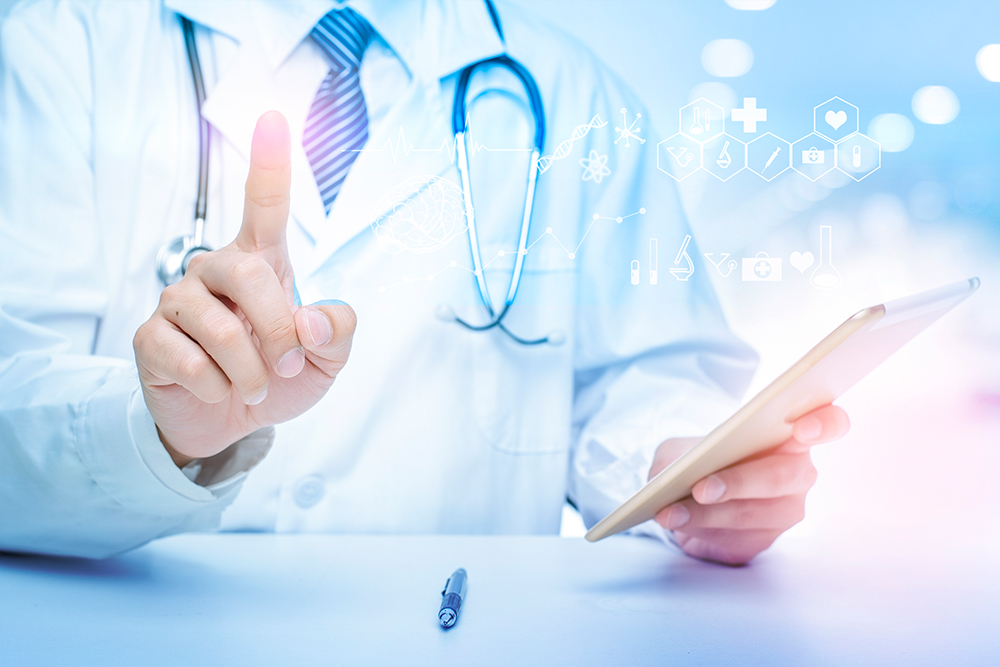 Our Mission
We believe people should feel empowered to take control of their well-being. That's why we are on a mission to provide primary healthcare solutions digitally that are both affordable and accessible to millions of people.
Our goal is to create an inclusive, comfortable space where patients can share their concerns without worrying about judgement and seek treatment from certified doctors.
By creating an end-to-end digital healthcare platform, we inspire people to make better healthcare decisions through customised treatments and ongoing care curated for results.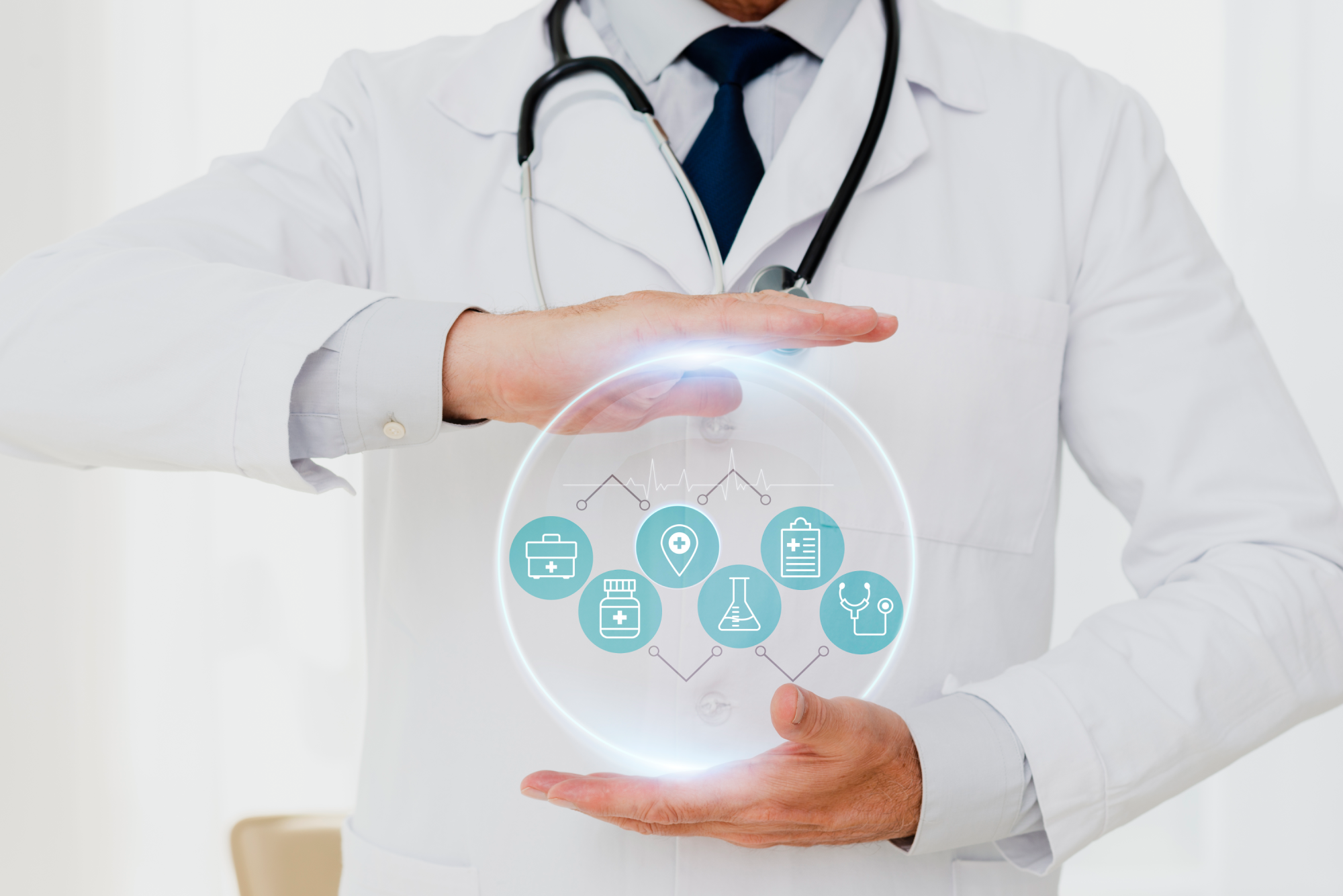 Power of 4
We at Nirvasa follow a holistic approach to wellbeing that integrates 4 Wellness Pillars, helping to understand individual concerns and recommend personalized treatments.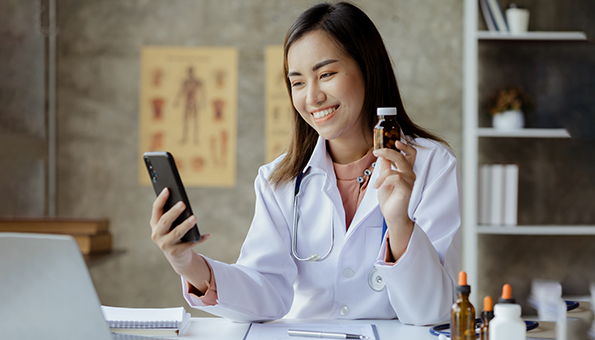 Prescribed by Doctors
Powered by Ayurveda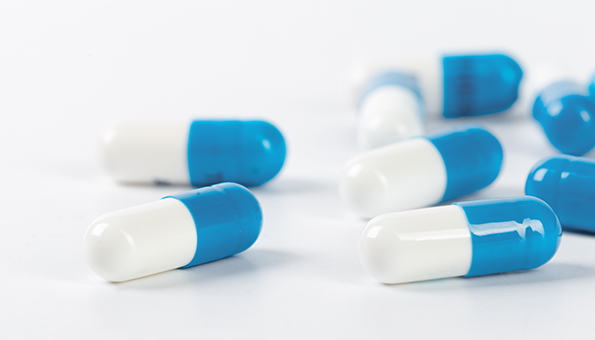 Backed by Modern Medicine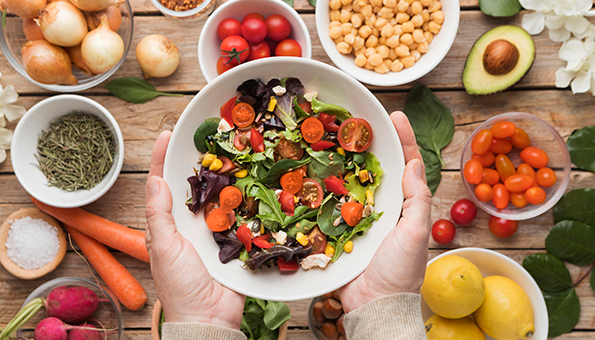 Supported by Good Nutrition
Why Choose Us
Accessible and Affordable
We offer easy access to healthcare services from the comfort of home by offering free digital doctor consultations that eliminate in-person visits and make them more affordable.
Confidentiality and Privacy
We maintain strict confidentiality and privacy of patient information, adhering to industry standards and regulations to protect patient data and ensure trust and confidence in our services.
Quality Healthcare
Our experts cover a plethora of areas of expertise, including Psychiatry, Psychology, Nutrition, Ayurveda, Sexual Counselling, and more, to offer precise, reliable, comprehensive, and curated treatments and care.
Customized Treatment Plans
We offer personalised treatment plans incorporating the power of 4: - Prescribed by Doctors - Powered by Ayurveda - Backed by Modern Medicine - Supported by Good Nutrition