WHAT WE TREAT

DISCOVER

SELF ASSESSMENT

SHOP ALL
Women Wellness Treatment
Women wellness and healthcare are often convoluted and neglected. We're here to prioritize and, make it affable and readily available through our online free doctor consultations, effective supplements and medications from verified doctors and nutritionists. Because now is the time to bring it from the shadows to the spotlight!
what we can help you with
How it Works
Step 1

AI-Powered Health Assessment
Complete a simple health assessment test to identify the root cause of your concern.
Step 2

Doctor Consultation
Our team of doctors and nutritionists will guide you through a comprehensive online evaluation.
Step 3

Customised Treatment
Receive a customised treatment based on comprehensive and accurate diagnostics.
Step 4

On-going Care
Get a progress review from a doctor every 30 days and access to our health coach every 10 days.
Our Outcomes
91%

of women were able to conceive their child naturally

94%

of women experienced a decrease in PMS within 1.3 months

82%

of women overcame irregular period cycles within 2 months

97%

of women started feeling healthier and happier
FAQ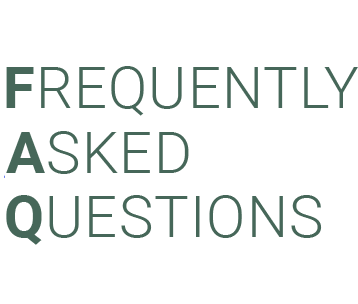 How can I start my treatment?
It is quite easy. Firstly, take an online self-assessment test to provide information about your symptoms and medical history. We will then connect you with a qualified and skilled doctor that specializes in that specific issue and will study the information you provide and evaluate your treatment options. Suppose your tailored treatment plan includes a prescription. In that case, it will be shipped in discreet packaging to the delivery address you supplied a few days after your doctor completes your evaluation.
How would I know that the treatment plan is right for me or not?
Each treatment plan for women wellness is personalized according to your concern by evaluating every aspect of your current and previous health conditions as listed in the self-assessment form you filled out. Our panel of certified and highly-renowned doctors and therapists are specialized in their niche and are capable of treating various women health concerns. Therefore, you need not worry as each plan is completely customized for you.
What is the duration of a Women Wellness Treatment Plan?
Generally, the duration of the treatment plan is 1-3 months. However, the duration of the Women Wellness Treatment Plan varies depending on individual needs. Our team will work with you to develop a personalized treatment plan and discuss the length of treatment required.
Are there any side effects of these treatments?
Our offerings are crafted from natural ingredients such as Shatavari, Dashmool, Shatapushpa, and many more, which results in a dearth of formidable repercussions. Despite that, there may be a handful of ramifications such as cephalalgia and gastric unease. Nevertheless, these by-effects are not typically grave and gradually subside with time. Should you begin to experience any severe aftereffects, we will link you with your appointed doctor and guide you through the ensuing course of action.
Our Medical Board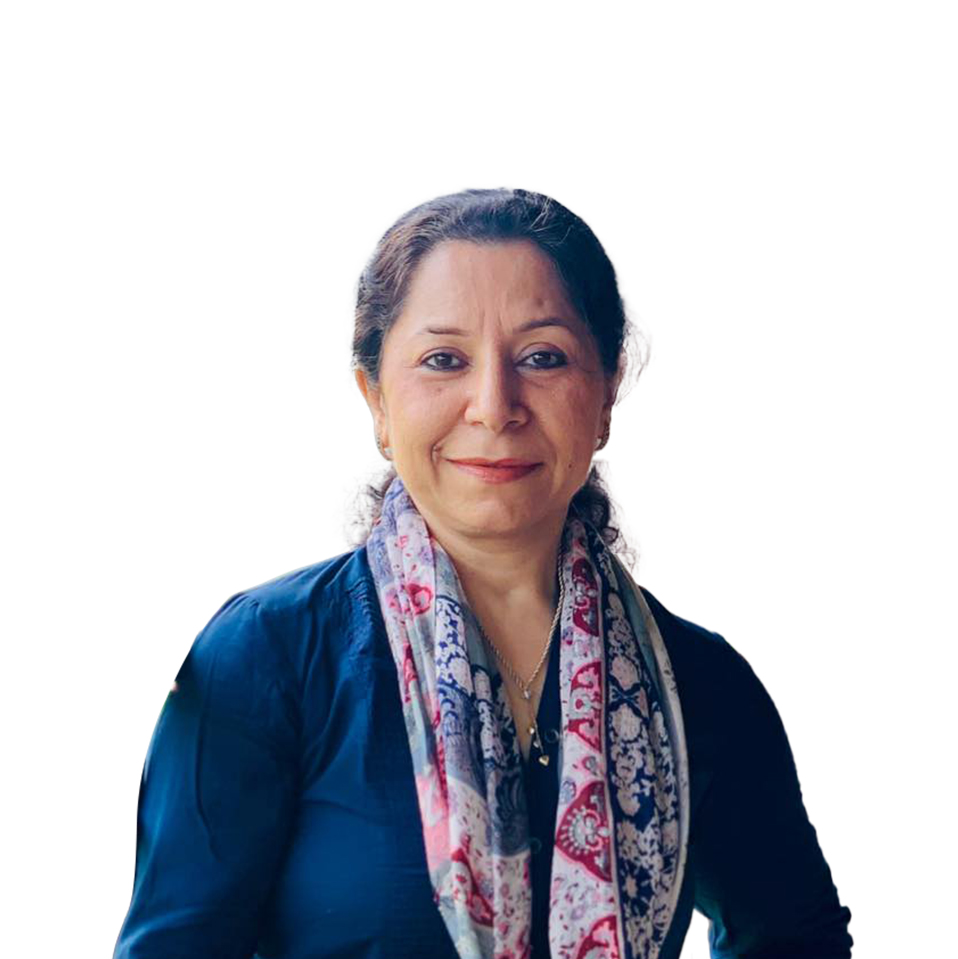 Dt. Zubeda Tumbi
Dietician and Nutritionist
(Weight Management, Diabetology, Thyroid Disorders and Nutrition - Dietician and Nutritionist)
BHSc, MHSc, NET- SET, Ph.D Grants from IDRC Canada and TATA Chemicals, 29+ Years of Experience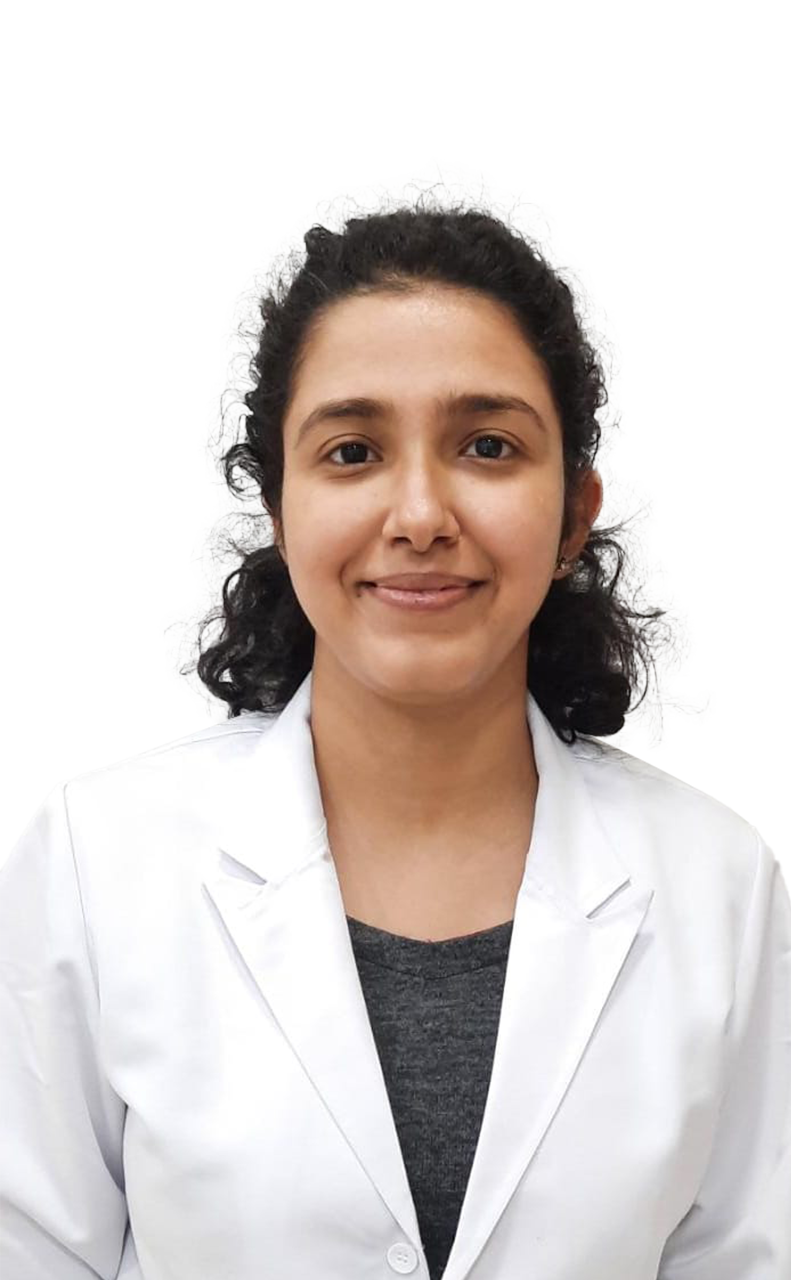 Dr. Brahmita Monga
Dermatologist
(Dermatology, Venereology and Leprosy - Dermatologist)
MBBS, MD in Dermatology, Venereology and Leprosy, 10 Years of Experience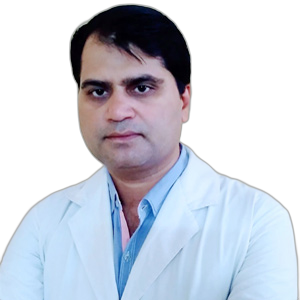 Dr. Ashitabh Tiwari
Psychiatrist
(Psychiatrist, Neuropsychiatrist and Addiction Psychiatrist - Psychiatrist)
M.B.B.S, M.D Psychiatry, 17+ Years of Experience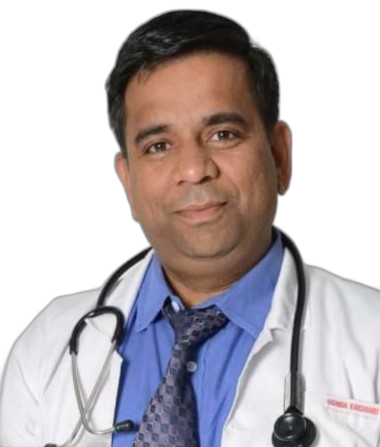 Dr. Sandeep Govil
Psychiatrist
(Psychiatry - Psychiatrist)
"Male sexual health encompasses various issues and challenges that are often accompanied by social stigmas, hindering individuals from seeking the assistance they need. I strongly encourage people to educate themselves about matters concerning intimacy and explore comprehensive treatment options that incorporate both medical and psychological approaches."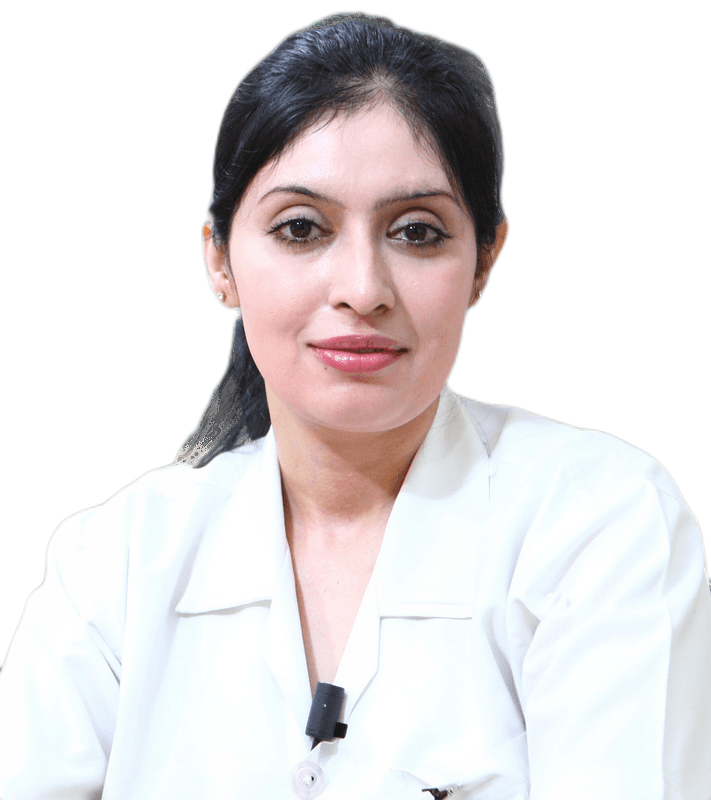 Dr. Sharmila Majumdar
Sexologist and Psychologist
(Sexology, Cognitive Behaviour Modifications, and Idiopathic Infertilty - Sexologist and Psychologist)
"Sexual health often receives insufficient attention in India, leading to the delayed seeking of medical assistance for intimacy and relationship concerns. It is crucial for individuals to proactively pursue treatment, as early intervention yields more effective and viable solutions."
Patient Stories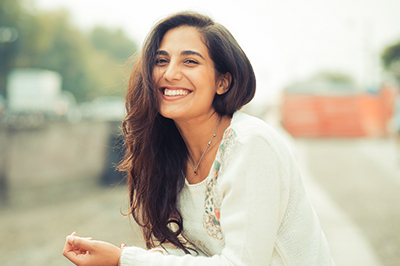 Finally, a solution for white discharge that works! Thanks to the women's sexual wellness treatment, I no longer have to worry about discomfort or infections. It's truly a game-changer.
Kalpana, 27 yrs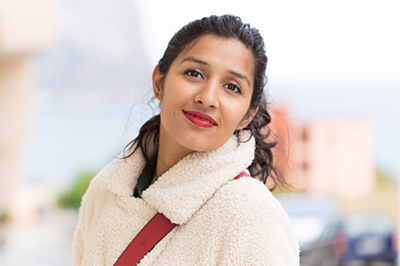 The journey towards overcoming infertility was challenging, but the women's sexual wellness treatment plan gave me hope. I'm now proud to say I'm a mother, thanks to this remarkable approach.
Ishita, 39 yrs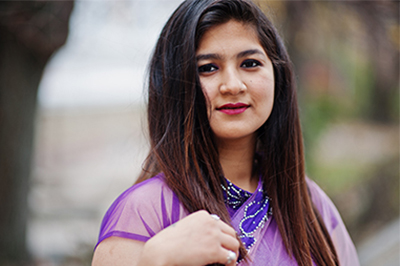 With the women's sexual wellness treatment, my irregular period cycles are a thing of the past. I feel more in tune with my body, and my reproductive health has never been better. Thank you!
Payal, 30 yrs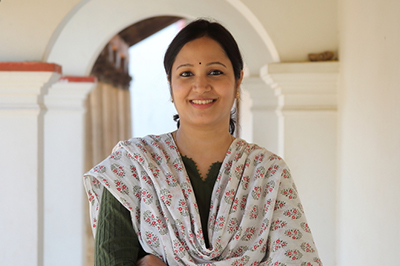 The women's sexual wellness treatment transformed my life. It alleviated my premenstrual syndrome symptoms, regulated my periods, and improved my overall reproductive health. Highly recommended!
Rubina, 35 yrs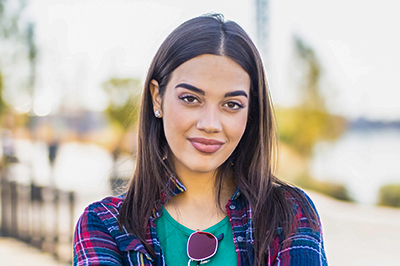 I had been struggling with PCOD/PCOS for years, but the Nirvasa's women sexual wellness treatment plan brought relief. My hormone levels are balanced, and I'm on track towards better fertility and well-being.
Babita, 32 yrs