WHAT WE TREAT

DISCOVER

SELF ASSESSMENT

SHOP ALL
Hair Treatment
Compromising with your hair quality has become "the new normal" as the hectic lifestyle and overly polluted environment are doing everything to worsen the situation. With our free online doctor consultations, effective medications, supplements, and applicators suggested by experienced dermatologists, you can take charge of your hair's health and help it keep growing.
what we can help you with
How it Works
Step 1

AI-Powered Health Assessment
Complete a simple health assessment test to identify the root cause of your concern.
Step 2

Doctor Consultation
Our team of doctors will guide you through a comprehensive online evaluation.
Step 3

Customised Treatment
Receive a customised treatment based on comprehensive and accurate diagnostics.
Step 4

On-going Care
Get a progress review from a doctor and access to our hair coach every 4 weeks.
Our Outcomes
8/10

users noticed a reduction in hair fall within 15 days

88%

of users experienced an upsurge in the re-growth of hair

91%

of users saw a decrease in dandruff and frizziness within 4 weeks

95%

of users experienced an increase in hair density within 2 months
FAQ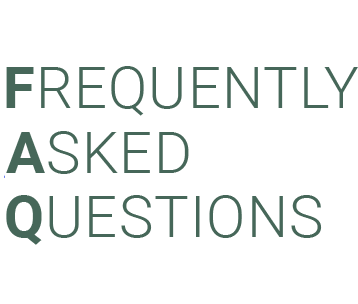 What is the difference between hair loss and hair fall?
Hair fall and hair loss may seem like two sides of the same coin, but it's quite necessary to understand the true distinction while going through these hair-centric issues to better understand and deal in an effective manner. Hair fall means that a person loses 50-100 strands on a daily basis. Whereas, hair loss is hair fall that doesn't stop. Precisely, hair fall that is happening for more than a month is hair loss and this condition will require proper treatment.
What is the success rate of hair loss treatment?
Early on, it is quite possible to restrict or even reverse hair loss. However, at a certain point, the hair follicles also start losing their attachment to the petite muscles in the skin (scientifically known as arrector pili muscles). When this happens, hair loss is permanent and won't stop or be reversed.
How Nirvasa Hair Care Treatment Plan is different from others?
If you have chosen the Nirvasa Hair Care Treatment Plan, you are already ahead of the competition because this plan differs from all others in terms of one-on-one check-ins with a dermatologist, continuous monitoring, best-in-class free doctor consultations, personalised treatment plans, and so on.
How long does it take for Nirvasa's Hair Care Treatment to work?
91% of Indian individuals have seen a downside in hair loss after following our Nirvasa Hair Care treatment plan. We recommend that you continue following the treatment plan for not less than 3-4 months for some improvement. Note that your diet also plays a vital role in boosting the hair regrowth process. After being consistent for 6 months and beyond, most people can see a significant improvement in hair fall and some might even notice signs of regrowth (precisely at the crown of the head). To maintain the results and improve growth, it is expected from you to keep the treatment on.
Our Medical Board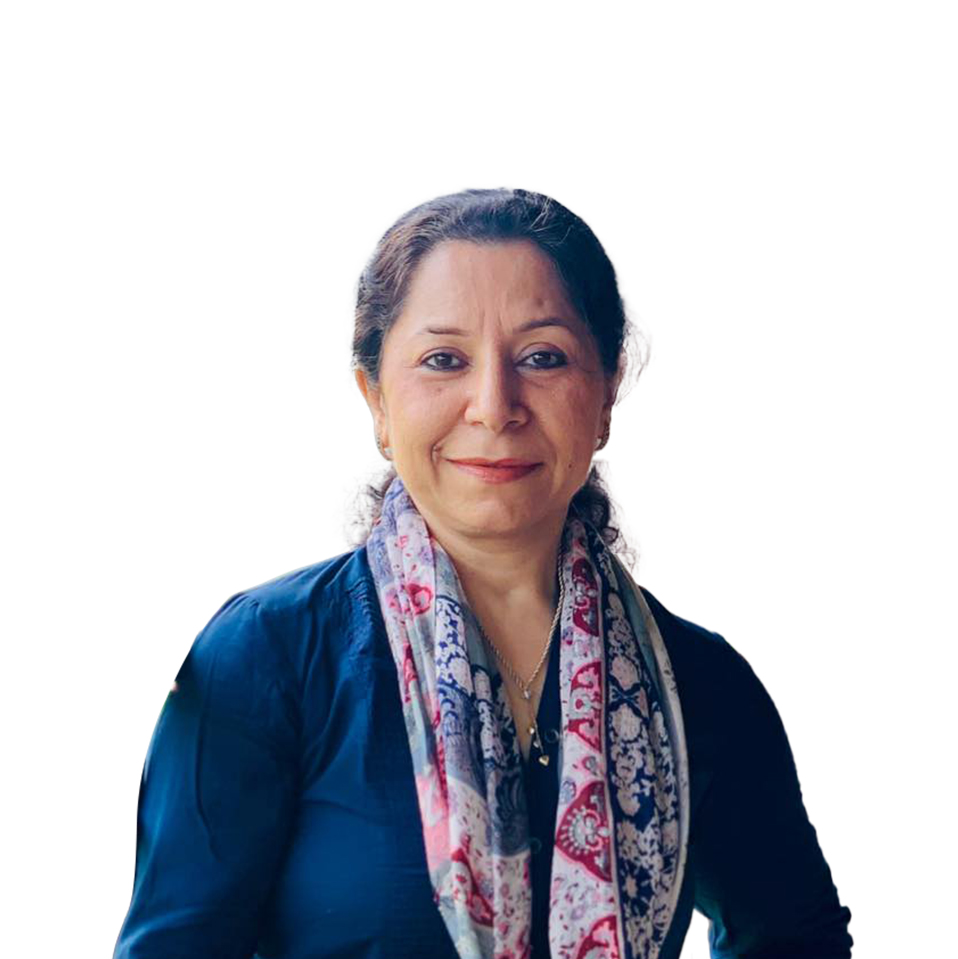 Dt. Zubeda Tumbi
Dietician and Nutritionist
(Weight Management, Diabetology, Thyroid Disorders and Nutrition - Dietician and Nutritionist)
BHSc, MHSc, NET- SET, Ph.D Grants from IDRC Canada and TATA Chemicals, 29+ Years of Experience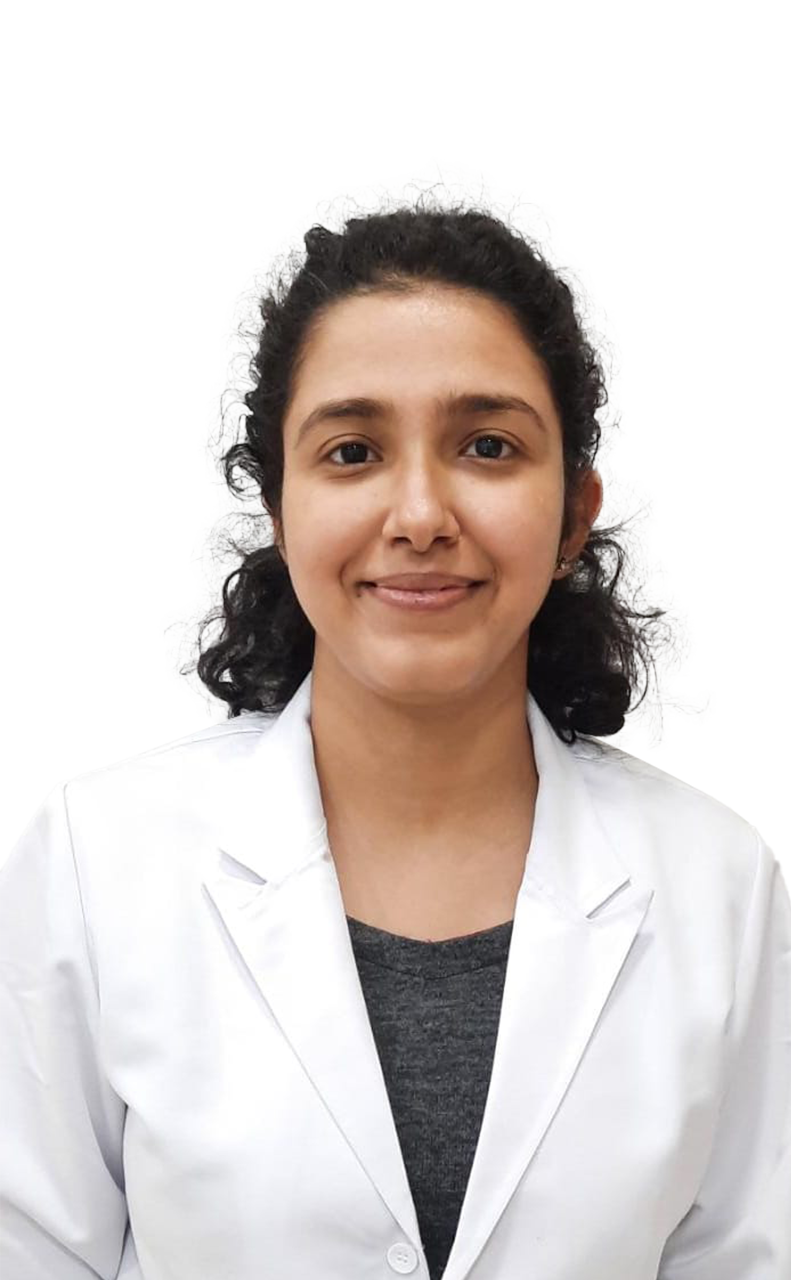 Dr. Brahmita Monga
Dermatologist
(Dermatology, Venereology and Leprosy - Dermatologist)
MBBS, MD in Dermatology, Venereology and Leprosy, 10 Years of Experience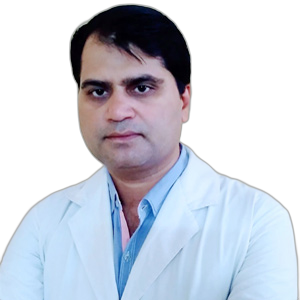 Dr. Ashitabh Tiwari
Psychiatrist
(Psychiatrist, Neuropsychiatrist and Addiction Psychiatrist - Psychiatrist)
M.B.B.S, M.D Psychiatry, 17+ Years of Experience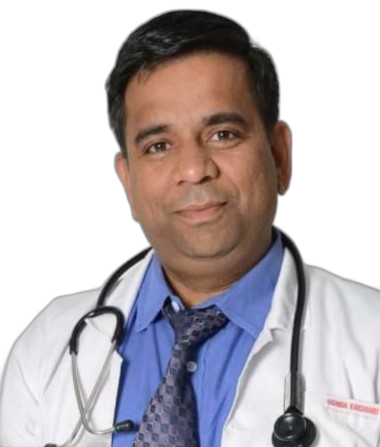 Dr. Sandeep Govil
Psychiatrist
(Psychiatry - Psychiatrist)
"Male sexual health encompasses various issues and challenges that are often accompanied by social stigmas, hindering individuals from seeking the assistance they need. I strongly encourage people to educate themselves about matters concerning intimacy and explore comprehensive treatment options that incorporate both medical and psychological approaches."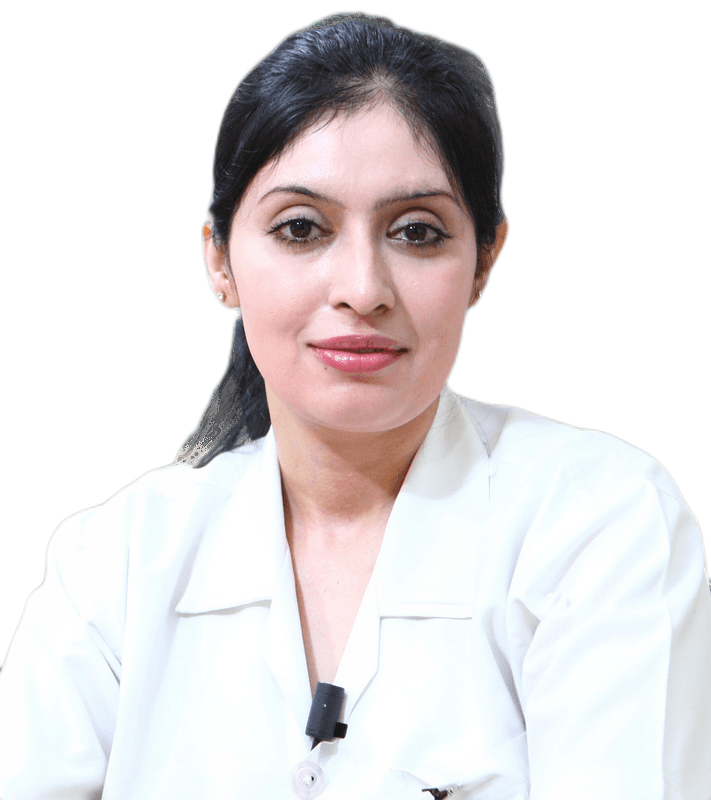 Dr. Sharmila Majumdar
Sexologist and Psychologist
(Sexology, Cognitive Behaviour Modifications, and Idiopathic Infertilty - Sexologist and Psychologist)
"Sexual health often receives insufficient attention in India, leading to the delayed seeking of medical assistance for intimacy and relationship concerns. It is crucial for individuals to proactively pursue treatment, as early intervention yields more effective and viable solutions."
Patient Stories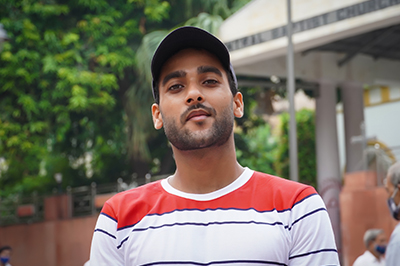 The personalised approach of the hair care treatment plan addressed my specific needs, resulting in visible improvement and restored hair growth.
Yogesh Yadav, 45 yrs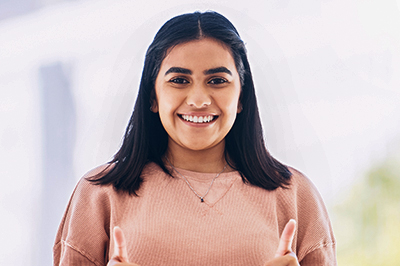 I was skeptical at first, but the hair care plan exceeded my expectations. Say goodbye to hair problems and hello to vibrant, gorgeous locks!
Ritika Bhutani, 35 yrs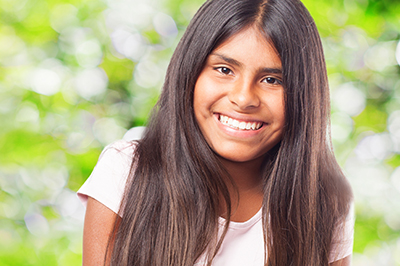 Finally, a hair care solution that actually works! The treatment plan nourished my hair, reduced breakage, and restored its natural shine. Highly recommended.
Gargi, 38 yrs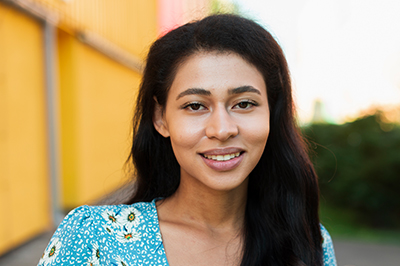 The hair care treatment plan transformed my dull and lifeless hair into luscious locks. I feel more confident and beautiful than ever before.
Surbhi Sharma, 30 yrs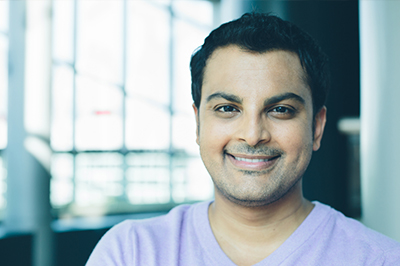 I've tried various treatments, but the hair care plan provided exceptional results. My hair is now stronger, healthier, and full of vitality.
Harpreet Singh, 32 yrs