WHAT WE TREAT

DISCOVER

SELF ASSESSMENT

SHOP ALL

Medical experts at Nirvasa
Meet some of our doctors and in-house experts, who provide consultations and medical insight across research, and online medical content.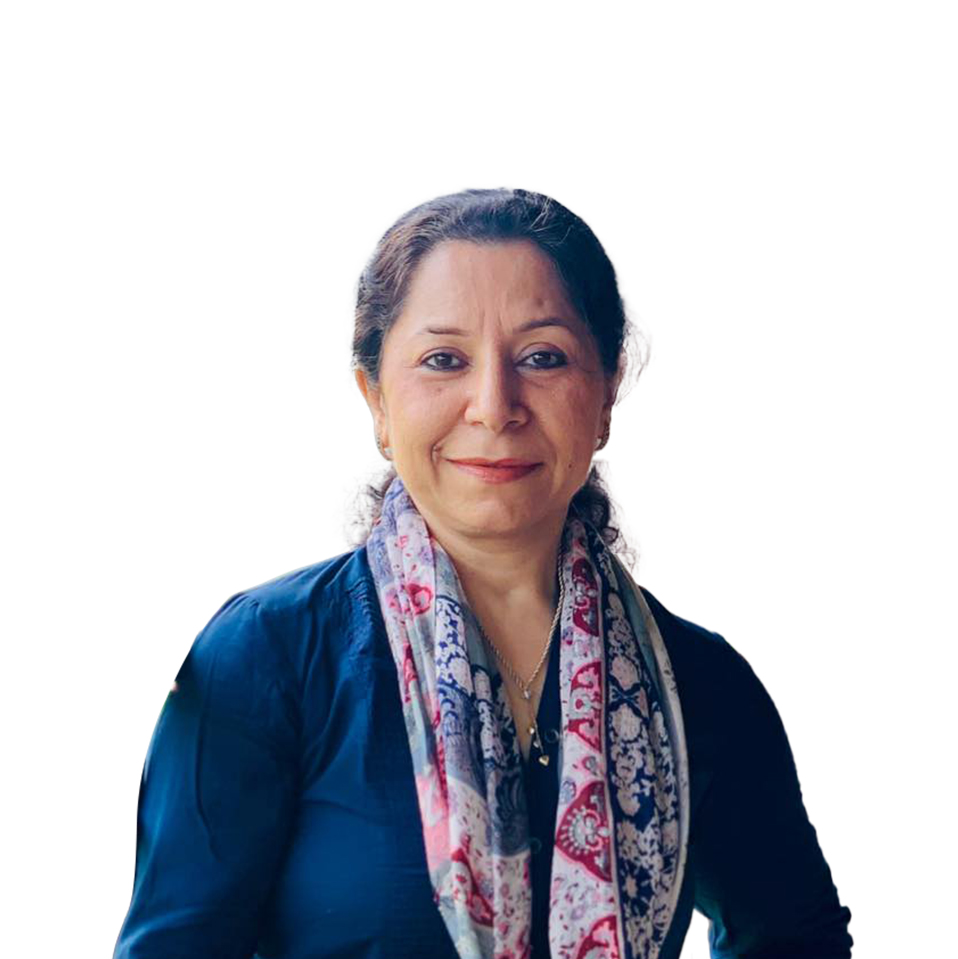 Dt. Zubeda Tumbi
Weight Management, Diabetology, Thyroid Disorders and Nutrition
Dietician and Nutritionist
BHSc, MHSc, NET- SET, Ph.D Grants from IDRC Canada and TATA Chemicals, 29+ Years of Experience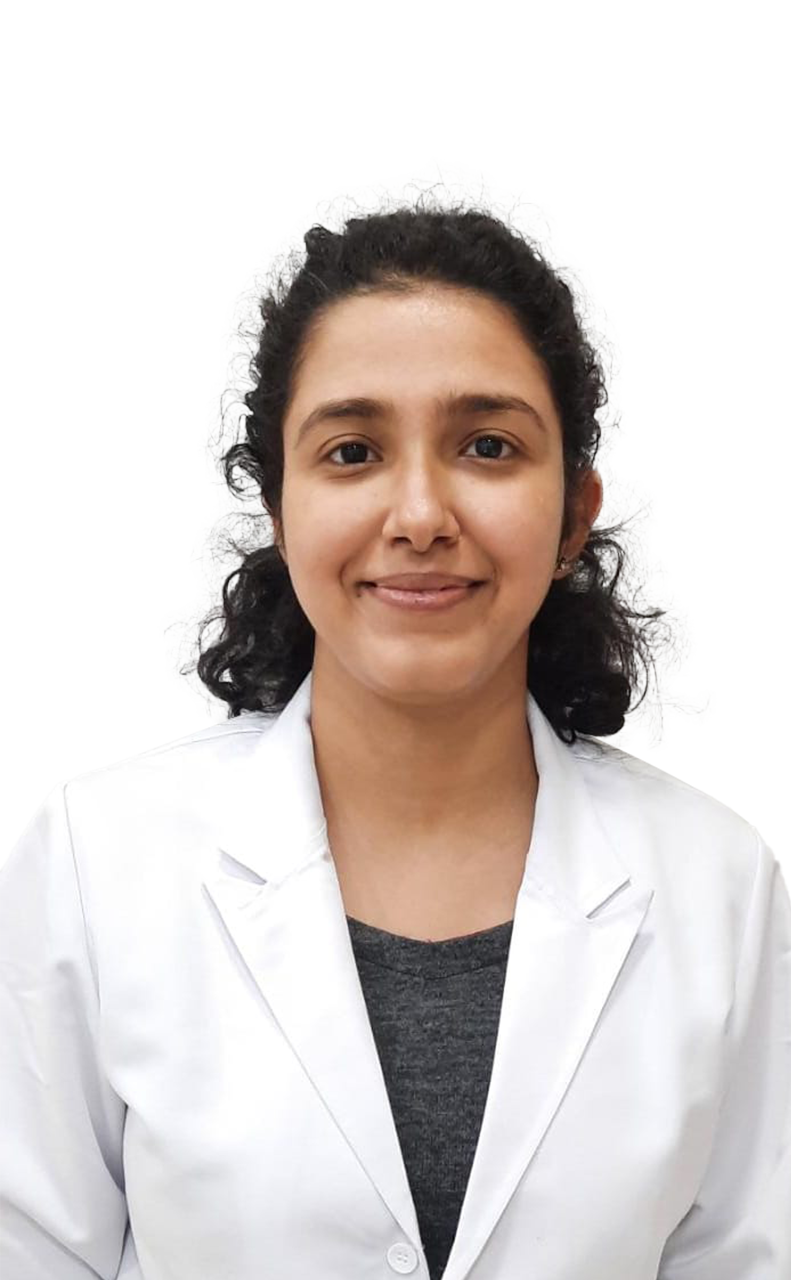 Dr. Brahmita Monga
Dermatology, Venereology and Leprosy
Dermatologist
MBBS, MD in Dermatology, Venereology and Leprosy, 10 Years of Experience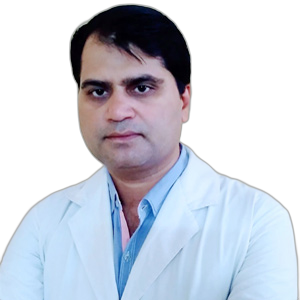 Dr. Ashitabh Tiwari
Psychiatrist, Neuropsychiatrist and Addiction Psychiatrist
Psychiatrist
M.B.B.S, M.D Psychiatry, 17+ Years of Experience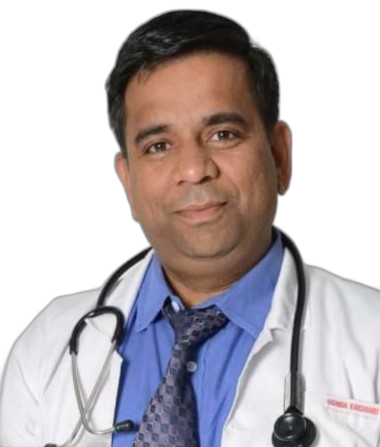 Dr. Sandeep Govil
Psychiatry
Psychiatrist
"Male sexual health encompasses various issues and challenges that are often accompanied by social stigmas, hindering individuals from seeking the assistance they need. I strongly encourage people to educate themselves about matters concerning intimacy and explore comprehensive treatment options that incorporate both medical and psychological approaches."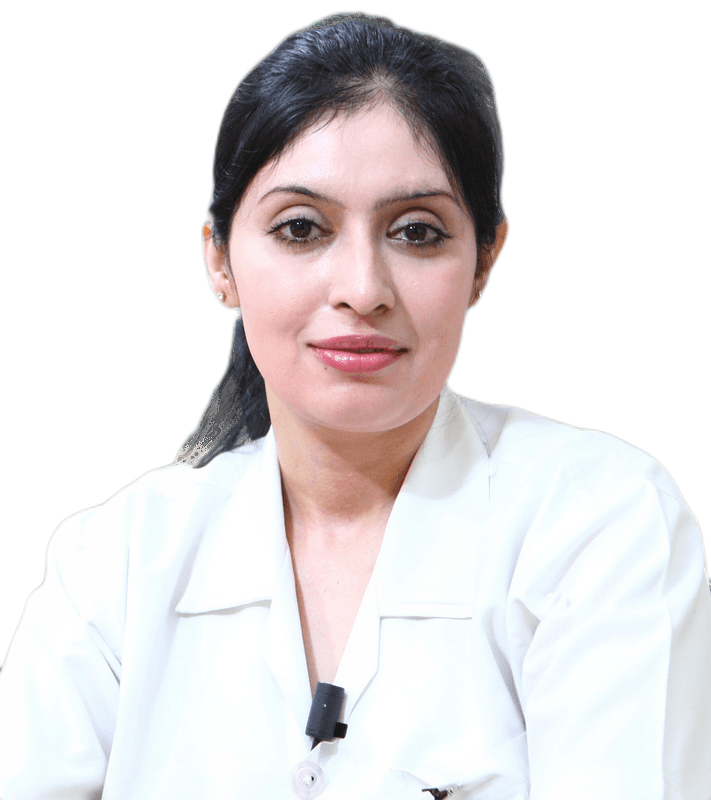 Dr. Sharmila Majumdar
Sexology, Cognitive Behaviour Modifications, and Idiopathic Infertilty
Sexologist and Psychologist
"Sexual health often receives insufficient attention in India, leading to the delayed seeking of medical assistance for intimacy and relationship concerns. It is crucial for individuals to proactively pursue treatment, as early intervention yields more effective and viable solutions."