WHAT WE TREAT

DISCOVER

SELF ASSESSMENT

SHOP ALL
Weight Management Program
With all the great things you manage – work, family, and even friends – your weight deserves to be managed too, for a fit and healthy lifestyle. Do it with the help of our Pro-Nutritionists and doctors via free online doctor consultations, along with effective supplements.
what we can help you with
How it Works
Step 1

AI-Powered Health Assessment
Complete a simple health assessment test to identify the root cause of your concern.
Step 2

Pro-Nutritionist Consultation
Our team of Pro-Nutritionists will guide you through a comprehensive online evaluation.
Step 3

Customised Treatment
Receive a customised treatment based on comprehensive and accurate diagnostics.
Step 4

On-going Care
Get a progress review from a Pro-Nutritonist every 15 days.
Our Outcomes
11.8 kg

average weight loss within 3 months

11.4%

body fat reduced in 6 months

86%

of users saw improvement in physical fitness

81%

of users saw a decline in lifestyle diseases
FAQ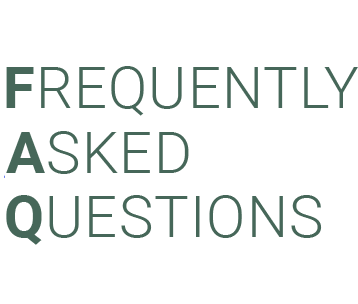 What is the most effective weight loss plan?
Your body needs all kinds of nutrition to reach its optimum state of health. So, when you are on a weight loss diet, it is essential to ensure a balanced nutrition intake. Completely cutting out things like carbs can also adversely affect your health. So, a diet based on balanced nutrition is the right way to go!
This package is for anyone who wants to lose weight, gain weight, manage lifestyle disorders, and become healthier. The end goal is to reach or maintain a fit body and a happy mind.
Who decides the diet plan and does they know what might affect my body, and can it be changed?
Diet plans are curated by our experienced Pro-Nutritionists. However, if a particular diet plan does not suit an individual, the Pro-Nutritionist will change the plan in the next month.
What is the easiest way to lose weight?
The detox phase of the diet burns fat the quickest. This phase excludes gluten, sugar, lactose, etc. to cut out all bad fat and includes only good fat. But this is just one phase of your entire weight loss diet and should not be followed perpetually. 80% of diet regulations and 20% of physical exercise makes the perfect potion to lose weight.
Our Medical Board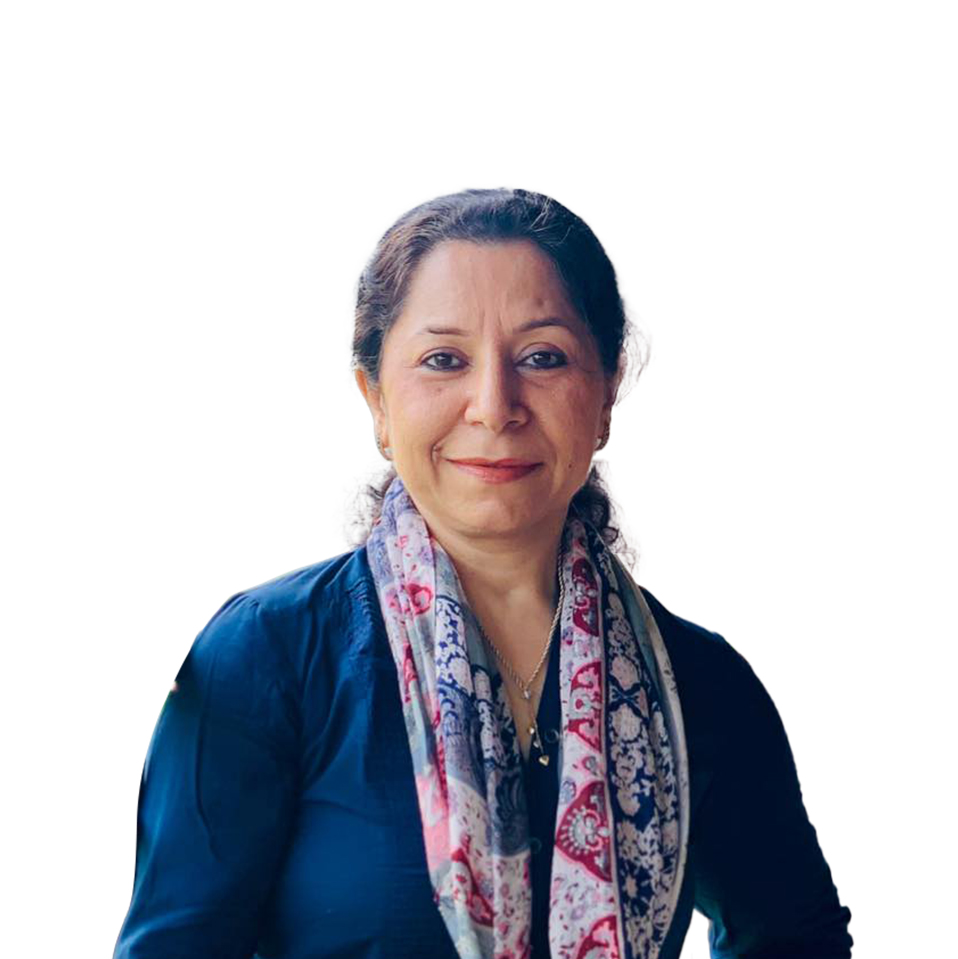 Dt. Zubeda Tumbi
Dietician and Nutritionist
(Weight Management, Diabetology, Thyroid Disorders and Nutrition - Dietician and Nutritionist)
BHSc, MHSc, NET- SET, Ph.D Grants from IDRC Canada and TATA Chemicals, 29+ Years of Experience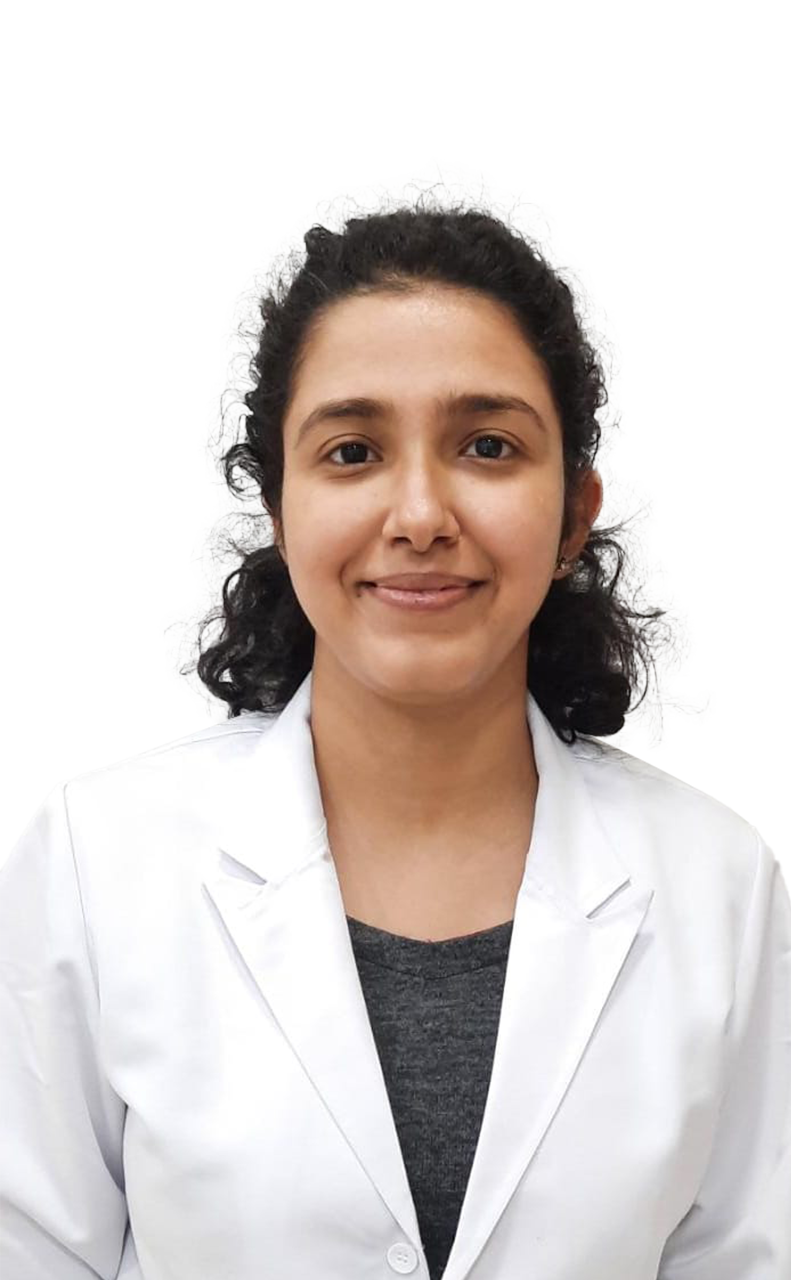 Dr. Brahmita Monga
Dermatologist
(Dermatology, Venereology and Leprosy - Dermatologist)
MBBS, MD in Dermatology, Venereology and Leprosy, 10 Years of Experience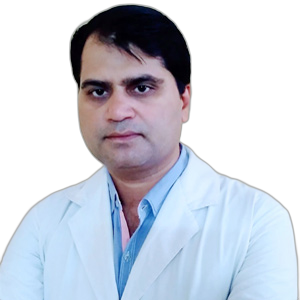 Dr. Ashitabh Tiwari
Psychiatrist
(Psychiatrist, Neuropsychiatrist and Addiction Psychiatrist - Psychiatrist)
M.B.B.S, M.D Psychiatry, 17+ Years of Experience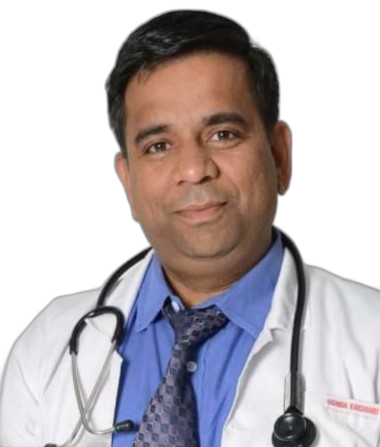 Dr. Sandeep Govil
Psychiatrist
(Psychiatry - Psychiatrist)
"Male sexual health encompasses various issues and challenges that are often accompanied by social stigmas, hindering individuals from seeking the assistance they need. I strongly encourage people to educate themselves about matters concerning intimacy and explore comprehensive treatment options that incorporate both medical and psychological approaches."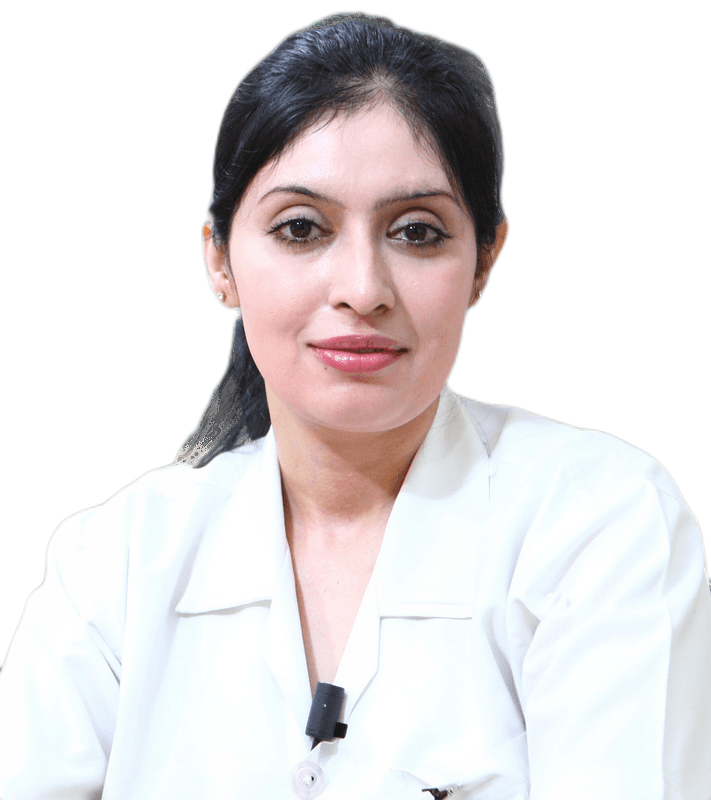 Dr. Sharmila Majumdar
Sexologist and Psychologist
(Sexology, Cognitive Behaviour Modifications, and Idiopathic Infertilty - Sexologist and Psychologist)
"Sexual health often receives insufficient attention in India, leading to the delayed seeking of medical assistance for intimacy and relationship concerns. It is crucial for individuals to proactively pursue treatment, as early intervention yields more effective and viable solutions."
Nirvasa Wellness App
Track, Analyze & Act.
Get smarter about managing your metabolic Health Scan the QR Code to Download Our app for Apple or Android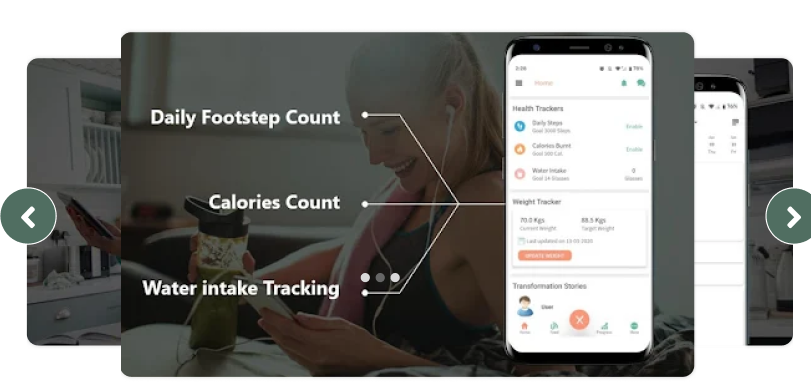 Patient Stories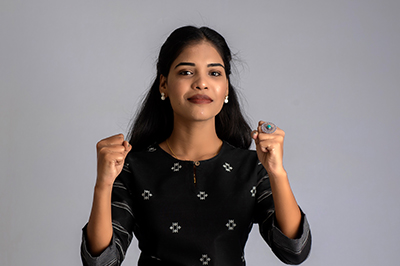 I'm amazed by the results of the weight management treatment. It's not just about losing weight; it's about gaining a healthier lifestyle.
Fatima, 31 yrs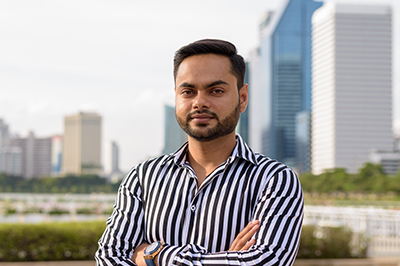 With the guidance and support of the weight management team, I've achieved my weight loss goals and discovered a new version of myself.
Pritam Aggarwal, 42 yrs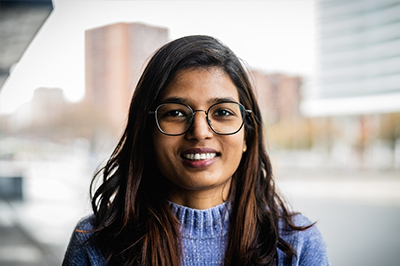 My overweight made me feel like a walking marshmallow and people used to call me with all sorts of names. Thanks to Nirvasa Weight Management Treatment Plan. It made me not only look different, but feel different too.
Shilpi Sharma, 29 yrs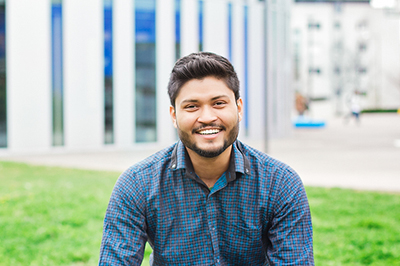 The personalised weight management program helped me shed excess pounds effortlessly. Feeling healthier and happier than ever!
Siddharth Srivastav, 35 yrs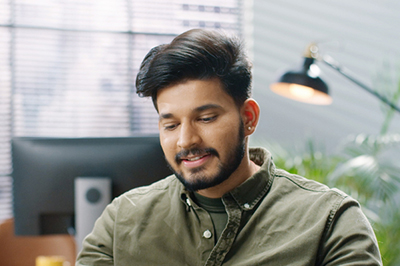 Thanks to the weight management treatment plan, I've regained control over my health and confidence. It's truly life-changing!
Daneesh, 37 yrs