WHAT WE TREAT

DISCOVER

SELF ASSESSMENT

SHOP ALL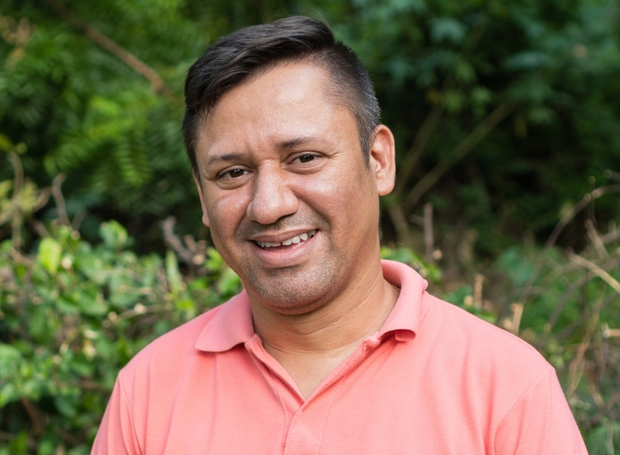 Treatment Case Study for
Erectile Dysfunction
A 38-year-old man with a 23.5 BMI has been facing issues in maintaining erections and was extremely worried about his condition for the past 1-3 months. He used to feel frustrated and unsatisfied as his sexual encounters with his partner were short-lived. But after consultation, the doctor deeply examined his situation and diagnosed erectile dysfunction. On the basis of his physical and psychological condition, he got suggested a 3-month sexual wellness treatment plan customised according to his needs. After the plan, he saw improvement in his erectile function and now he is satisfied with his overall sexual performance.
Treatment Summary

Patient Profile
38, Male, UnMarried

Diagnosis
Erectile Dysfunction

Duration of Treatment
3 Months

Suggestions by Doctor
Daily workout, nutritious diet and psychological counselling
Lifestyle Habits
Activity Level: Active

Smoking Habits: Non-smoker

Alcohol Consumption: Rarely drinks alcohol

Sleep Cycle: 6-7 hours per night

Stress Level: High

Water Intake: 4-6 glasses per day

Caffeine Intake: 1 cup of tea per day

Eating Habits: Healthy diet with occasional fast food
Performance Health
Partial erections, difficulty maintaining

Decreased sexual desire

Irritated and unsatisfied with sexual performance

Low stamina and confidence during sexual activity

Infrequent masturbation due to problems in achieving erections
During the consultation with a certified doctor, the patient shared his sexual concerns regarding his partial erections, anxiety and irritation. The doctor advised him to a customised sexual wellness treatment plan after assessing his case, including medical history of anxiety and depression. To improve his erectile condition, the doctor also advised him to do meditation to fight his psychological problems and start with a healthy and nutritious diet with some minutes of exercise.
The doctor advised a sexual wellness treatment which is the amalgamation of necessary medicines and counselling to fight both the psychological and physical aspects of erectile dysfunction.

The patient commenced with the prescribed medication and even started practising meditation on a daily basis to manage his anxiety and depression.

In the first 15 days, the patient reported a slight improvement in his erection quality and started feeling sexually active. He also felt less worried during sexual intercourse and saw a slight elevation in his mood.

 

The patient's erectile dysfunction issue had improved significantly after the completion of a month, and he could attain and maintain a firm erection for a longer time as compared to the last few days.

 

By the third month, the erectile dysfunction was almost resolved. He could carry off and maintain a hard erection without any effort during sexual intercourse.

His sexual performance had improved significantly, and he started experiencing more pleasure and satisfaction.
Patient Feedback

I have realised the importance of noticing and tackling both the psychological and physical aspects of my ED issue. I was literally worried about whether my problem is treatable or not. But with a consultation with a certified doctor of Nirvasa and a customised treatment plan, I am feeling a lot better and now, my confidence in my sexual abilities has improved significantly. Also, I have learned to manage my anxiety and depression issues with consistent meditation and exercise.