WHAT WE TREAT

DISCOVER

SELF ASSESSMENT

SHOP ALL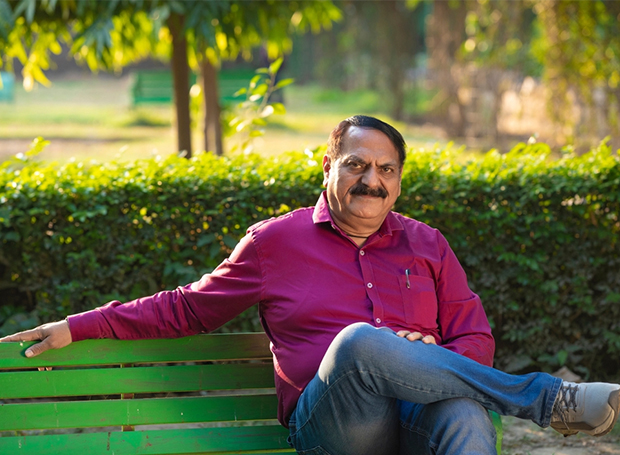 Treatment Case Study for
Erectile Dysfunction
A 50-year-old married man with a 75 kg weight and a BMI of 26.7 used to feel worse in his marriage due to his inability to keep his partner happy, sexually. He had been suffering from erectile dysfunction for a year and above, and since then, he had not been able to feel normal. Because of his friend's suggestion, he took a self-assessment test and consulted with a professional doctor. On the basis of his sedentary lifestyle habits, medical condition of diabetes and unhealthy diet, the doctor suggested him a personalized sexual wellness treatment plan of 9 months. As compared to before, he has seen an elevation in his sexual confidence and he is able to keep his partner a lot happier and satisfied. And this happened due to the right consultation, lifestyle modifications, and regular follow-up consultations.
Treatment Summary

Patient Profile
50, Male, Married

Diagnosis
Erectile Dysfunction

Duration of Treatment
9

Suggestions by Doctor
A nutritious diet and monitoring of blood sugar levels
Lifestyle Habits
Activity Level: Sedentary

Smoking Habits: Non-smoker

Alcohol Consumption: Occasional social drinking

Sleep Cycle: 6-7 hours per night

Stress Level: Moderate

Water Intake: 4-6 glasses per day

Caffeine Intake: 1 cup of coffee per day

Eating Habits: Unhealthy diet with frequent fast-food consumption
Performance Health
Erect but unable to maintain during intercourse

Low sexual desire or low libido

Unsatisfactory sexual performance

Body ache due to fluctuations in blood sugar levels
The doctor understood his condition with diabetes and realised that he was able to get an erection but during the intercourse, he wasn't able to maintain it and keep it firm enough for the penetration. This would be happening due to age and even medical conditions. The patient further developed a loss of libido or sexual desire which later on impacted his sexual confidence. All this lead to sexual performance anxiety, the development of unhealthy dietary habits and unsatisfactory sexual encounters.
The patient got advised on a comprehensive sexual wellness treatment plan, including proper medication as per his age, lifestyle alterations to avoid sedentary habits, and regular monitoring of his diabetes.
The patient honestly followed the regimen as prescribed by the professional doctor, made the required dietary modifications, and started exercising and stretching in the morning.

With these changes, the patient experienced slight improvements in his ability to keep his erection for a longer time and a decrease in diabetes levels were also seen within a month.

After the completion of three months, the patient was feeling sexually active even energetic enough to engage himself in the process. Dietary habits were not being followed by the T as he used to eat junk food once in a while which got addressed by the health coach in follow-up consultations. With slight alterations in the plan, the patient saw quite good changes in his overall sexual performance.

By the end of the ninth month of the treatment, the patient was extremely happy as he was able to keep his erection for a longer period during the intercourse and his partner was quite satisfied with his sexual performance. His self-esteem has boosted significantly and his diabetes levels have decreased drastically.
Patient Feedback

The valuable lesson that I have learned from this sexual treatment is that sexual problems don't only depend upon the physical but on even medical conditions. And in these cases, doctor consultations and regular follow-ups can do wonders. I got the right medication, the right lifestyle changes and constant advice from my personal health coach related to my diabetes issue and now I am satisfied with my not only sexual but overall performance.