WHAT WE TREAT

DISCOVER

SELF ASSESSMENT

SHOP ALL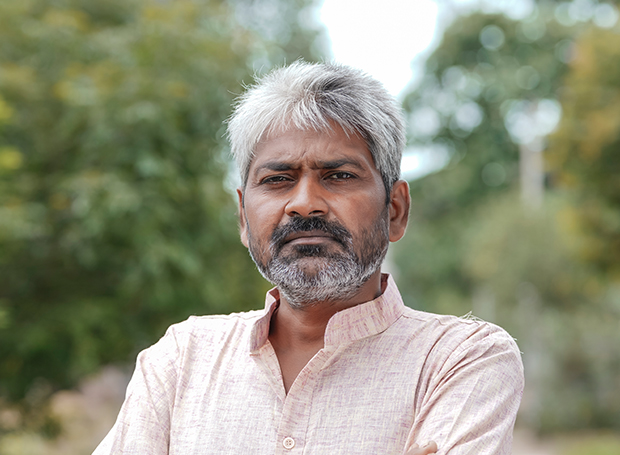 Treatment Case Study for
Low Sex Drive
Suffering for one year and more from low sexual desire, a married man of 43 years with 80 kg weight and 25.8 BMI was not happy with his sexual performance. He used to think that he is suffering from some kind of sexual problem due to which he reached out to Nirvasa and filled out the self-assessment form to consult with a professional doctor. On account of his medical history, lifestyle habits and performance health, the doctor assessed his case, diagnosed low sexual desire or low libido and suggested a customized treatment plan. During the journey, he was told to follow a healthy diet, work out for at least 45 minutes and take a sound sleep of 7-8 hours every night. After following all the exhortations, he is now happy in his married life with increased confidence levels and his desire for sexual activities has drastically improved.
Treatment Summary

Patient Profile
43, Male, Married

Diagnosis
Low Sex Drive

Duration of Treatment
6 Months

Suggestions by Doctor
Daily workout, balanced diet and proper sleep
Lifestyle Habits
Activity Level: Moderately Active

Smoking Habits: Non-smoker

Alcohol Consumption: Occasional social drinking

Sleep Cycle: 5-6 hours per night

Stress Level: Moderate

Water Intake: 6-8 glasses per day

Caffeine Intake: Infrequent intake of 1 cup of tea

Eating Habits: Balanced diet with occasional indulgences
Performance Health
Decreased sexual desire

Erection is not hard enough to penetrate the partner occasionally

Dissatisfied with overall sexual performance

Reduced confidence levels due to lack of performance in bed
The patient was not happy with his sexual performance. Even after multiple sexual encounters with his partner, he was not able to feel that urge for sexual intercourse or even foreplay. Due to this, the patient was also suffering from performance anxiety. The patient sought the expertise of a doctor from Nirvasa certified in sexual performance and low sex drive. The doctor conducted an in-depth assessment of the patient's profile, lifestyle habits, medical background, sexual health and even diet. The patient was prescribed appropriate supplements, medicines and necessary lifestyle changes, such as working out for at least 45 minutes to keep the body active and maintaining a decent sleep cycle of 7-8 hours to give proper rest.
The doctor personalized a sexual wellness treatment plan according to the patient's condition by including a workout regimen and a few dietary modifications.

For the patient's low libido, he suggested a perfect combo of some supplements and medicines which would not only improve his desire for sexual activities but even elevate energy levels and provide him with the required stamina to boost his confidence.

The patient started following the treatment with full honesty and after a month, he started noticing genuine results in his sexual approach towards his partner.

After three months, the patient reported gradual development in his energy and sexual stamina while performing sexual activities due to which he started feeling more confident in his practices and the treatment.

By the end of the sixth month of the treatment, the patient self-realised the significant improvement in his sexual desire and an enhanced sense of satisfaction during sexual experiences.
Patient Feedback

One thing I came to realise was that medication is of utmost importance when it comes to sexual problems. Also, I learned to prioritize my treatment follow-ups and doctor consultations which we got from Nirvasa. I am able to focus on the fact that sex is merely a physical activity as it's the connection between the body and the mind. This is all I focus on now!