WHAT WE TREAT

DISCOVER

SELF ASSESSMENT

SHOP ALL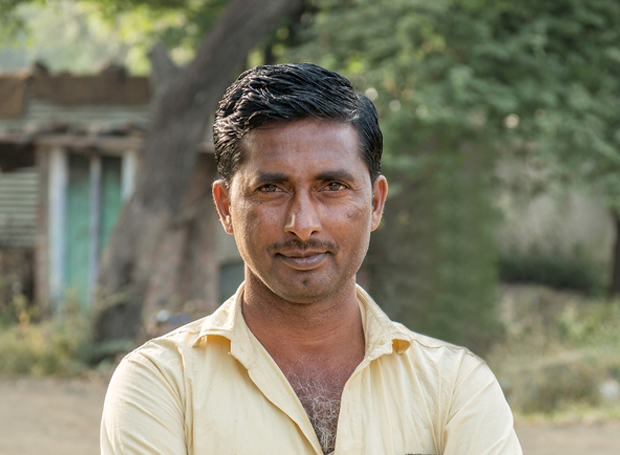 Treatment Case Study for
Low Vitality and Stamina
A 47-year-old man with having BMI of 26.1 and a weight of 78 kg was in a lot of trouble because of his rapid decrease in sexual vitality and stamina. His inability to main an erection during sexual intercourse and even in the morning used to hamper him mentally. Due to his sexual issues, his urge for sex was constantly decreasing and was completely dissatisfied with his performance in bed. After filling out a self-assessment form on the Nirvasa website, the doctor went through his medical history, lifestyle habits and current concerns. Based on these factors, the doctor customised a sexual wellness treatment plan including some lifestyle and dietary alterations, along with a few tips and tricks to manage his excessive stress. Now after completing the treatment, his sexual performance has drastically improved, energy levels are elevated, stamina is boosted and control over his erections.
Treatment Summary

Patient Profile
47, Male, Married

Diagnosis
Low Vitality and Stamina

Duration of Treatment
12 Months

Suggestions by Doctor
Dietary and lifestyle adjustments
Lifestyle Habits
Activity Level: Moderately Active
Smoking Habits: Non-smoker
Alcohol Consumption: Occasional social drinking
Sleep Cycle: 6-7 hours per night
Stress Level: High
Water Intake: 4-6 glasses per day
Caffeine Intake: 2 cups of coffee per day
Eating Habits: Unhealthy eating habits, frequent fast food consumption
Performance Health
Noticeable downfall in energy level and stamina
Frequently feels fatigued and lacks enthusiasm
Occasionally experiences difficulties in achieving and maintaining a firm erection
Low libido or sexual desire, rarely has an urge for sex
Rarely experiences morning erections
Low confidence during sexual activity
The doctor analysed patient's profile and self-assessment form thoroughly before diagnosing low sexual vitality and stamina. The doctor suggested a twelve month sexual wellness treatment plan comprising of various lifestyle changes, dietary adjustments and sexual performance boosting supplements. Based on the patient's medical history, diet and lifestyle habits, the doctor added a few stress management tips and tricks for his elevated anxiety and stress levels.
The patient commenced his journey towards better overall sexual performance with increased levels of sexual vitality and stamina. He started maintaining a proper and well-balanced diet, consistent workout and consumption of necessary supplements prescribed by the doctor.
The treatment plan consisted of nutritional and energy-boosting supplements, along with a few stress management techniques which had to be practised to bring down stress levels.
In the initial four months, the patient followed the suggested regimen with complete honesty. This led to gradual positive results in his performance and energy levels. He was able to keep his erections for the longer time.
After seven months, the patient reported significant changes in his stress levels and even his weight as he was following a more nutritious and well-balanced diet.
In the twelfth month of the treatment i.e. the last month, the patient experienced impressive improvement in his sexual stamina and vitality. He was able to achieve and maintain an erection for the satisfactory time. This helped him enhance his sexual performance and of course, confidence!
Patient Feedback

<p style="font-weight: 400">I didn't know that whether supplements or treatments can cure my problem of low energy and vitality. But throughout my journey, my personal wellness coach and doctor from Nirvasa they both helped me understand my situation, improvements and even support me at every step. For me, consultation and regular follow-ups were the game changers!</p>