WHAT WE TREAT

DISCOVER

SELF ASSESSMENT

SHOP ALL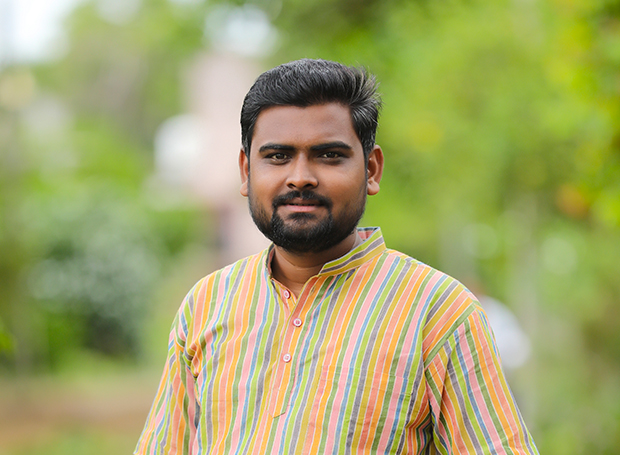 Treatment Case Study for
Male Fertility
A 37-year-old married man with 82 kg body weight and 24.5 BMI had been facing issues with sperm quality and quantity and was extremely worried about his condition for the past 1 year or more. He used to feel stressed and unsatisfied as his sexual encounters with his partner were short-lived. After the free consultation, the doctor deeply examined his situation and diagnosed infertility. On the basis of his physical and psychological condition, he got suggested a 6-month sexual wellness treatment plan customized according to his needs. After the completion of the plan, he saw improvement in his sperm quality and sex drive, and now he is satisfied with his overall sexual performance. He is even about to become a father soon!
Treatment Summary

Patient Profile
37, Male, Married

Diagnosis
Male Infertility

Duration of Treatment
3 Months

Suggestions by Doctor
Regular exercise, a healthy diet and stress management techniques
Lifestyle Habits
Activity Level: Active
Smoking Habits: Non-smoker
Alcohol Consumption: Occasional social drinking
Sleep Cycle: 7-8 hours per night
Stress Level: High
Water Intake: 6-8 glasses per day
Caffeine Intake: 1 cup of tea per day
Eating Habits: Balanced diet with occasional indulgences
Heat and Radiations: Moderate exposure to mobiles and laptops
Performance Health
Noticeable change in sperm quality and quantity
Erectile function is normal
Performance anxiety due to embarrassment
Rarely masturbates due to a decrease in interest in sexual activity
Dissatisfied with the overall sexual performance
Not conceived with the partner yet
During the consultation with a professional doctor, the patient shared his sexual concerns regarding his male infertility issues. The doctor advised him to a personalized sexual wellness treatment plan of 6 months after assessing his case, including medical history of anxiety and excessive stress. To improve his sperm motility and quality, the doctor also advised him to do regular exercise, bring some dietary changes and meditation to fight his psychological problems like stress and anxiety.
The doctor advised a sexual wellness treatment including necessary fertility-boosting supplements and stress management techniques to fight both the psychological and physical aspects of male infertility.
The patient commenced with the prescribed medication and even started practising meditation on a daily basis to manage his anxiety and stress.
In the first month, the patient reported a slight improvement in his sperm quality and started feeling sexually more active. He also felt less worried during sexual intercourse and saw a slight elevation in his confidence too.
The patient's infertility issue had improved significantly after the completion of three months, and he could manage his stress and anxiety efficiently. For this, he practised meditation and even tried other stress-bursting techniques. Also, his sexual desire significantly improved as compared to the last few days.
By the sixth month, the patient started experiencing drastic enhancements in his fertility. He could see the chances of achieving pregnancy with his partner are clearly imaginable. His sexual performance had improved significantly, and now he can dream of becoming a dad.
Patient Feedback

I have realised the importance and efficacy of supplements and different forms of exercise to tackle both the psychological and physical aspects of my infertility issue. I was literally worried about whether my problem is treatable or not. But I learned that the key is to nurture my overall well-being, relieve stress, and adopt a fertility-boosting diet. Throughout my treatment journey, both my doctor and wellness coach helped me out in uplifting my confidence and hope to become a father.