WHAT WE TREAT

DISCOVER

SELF ASSESSMENT

SHOP ALL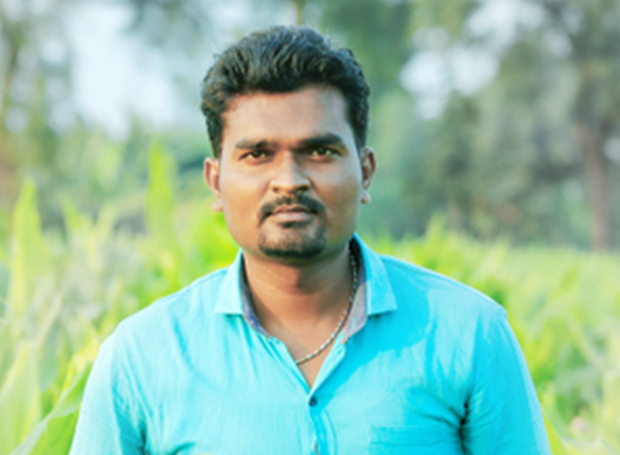 Treatment Case Study for
Premature Ejaculation
An unmarried guy of 28 years with a 24.6 BMI and 80 kg weight had been extremely upset and depressed with his issue of premature ejaculation for the past three months to one year. Because of short-lived sexual activities, the patient had been feeling unsatisfied and unhappy. Along with the medical history of anxiety and depression, he wasn't confident in his sexual abilities and used to daily masturbate to avoid embarrassment. Through a doctor consultation, he got a sexual wellness treatment plan of 3 months in which he got lifestyle advice, medicines and CBT suggestion. Now, after the treatment, he is feeling extremely confident and is able to last longer in bed and is satisfied with his sexual performance.
Treatment Summary

Patient Profile
28, Male, UnMarried

Diagnosis
Premature Ejaculation

Duration of Treatment
3 Months

Suggestions by Doctor
Regular workout, proper diet and stress bursting techniques
Lifestyle Habits
Activity Level: Active

Smoking Habits: Non-smoker

Alcohol Consumption: Occasional social drinking

Sleep Cycle: 7-8 hours per night

Stress Level: High

Water Intake: 4-6 glasses per day

Caffeine Intake: 2 cups of tea per day

Eating Habits: Balanced diet with occasional fast food
Performance Health
Ejaculate within two minutes of penetration

Normal sex drive

Not completely satisfied with sexual performance

Not enough confidence to perform sexual activities

Masturbates on a daily basis and faces issues in delaying ejaculation
The patient filled out the self-assessment form and gave answers to all the questions based on his medical history, lifestyle habits and performance. After proper evaluation and assessment, he got consulted with a psychiatrist specialising in sexual health for his premature ejaculation concern and mental well-being. The doctor personalized a sexual wellness treatment plan just for him in which he added necessary supplements, medicines, some lifestyle changes and stress relieving techniques for his medical conditions i.e. anxiety and depression.
Within 15 days of following the treatment plan as suggested by the doctor, the patient started seeing positive results i.e. noticeable increase in ejaculation timing and enhancement in overall sexual health.

The professional doctor prescribed him a combo of medicines and stress relieving techniques which the patient started taking and in a month, his sexual desire improved. Due to this, he even noticed a noticeable delay in ejaculation by a minute.

After two months of regular exercise, a balanced diet and stress bursting techniques to fight anxiety and depression, the patient reported gradual improvements in his ability to perform well in sexual activities.

Finally, after the completion of three months of the treatment, the patient started feeling utmost confidence as he started feeling active and focused, enhanced delay in ejaculation by 4 minutes and prolonged sexual intercourse. He is able to keep his partner and himself satisfied as he expected.
Patient Feedback

I realised the power of doctor consultations and therapies for my condition (psychological and sexual). Now I know that my sexual performance was also affected by anxiety and depression issues. Thanks to follow-up consultations and suggestions related to lifestyle and behaviour habits by doctors and a health coach, I am leading a fulfilling sexual life.