WHAT WE TREAT

DISCOVER

SELF ASSESSMENT

SHOP ALL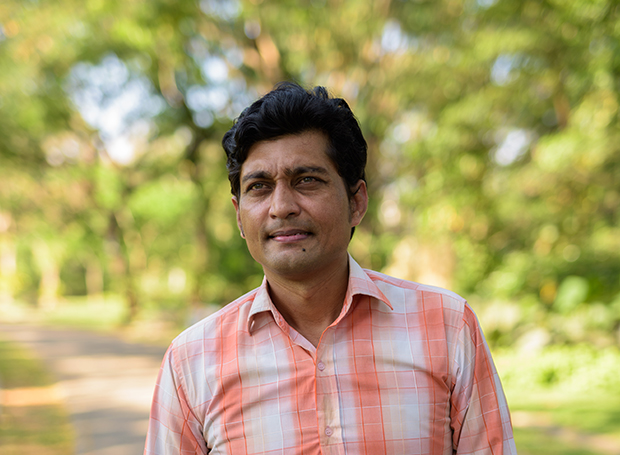 Treatment Case Study for
Premature Ejaculation
A married man of 40 years with having BMI of 24.2 was going through a lot in his life emotionally and sexually due to early ejaculation during sexual intercourse. He was not able to control his ejaculation which would leave his partner unsatisfied. By filling out the self-assessment form, the doctor came to know about his current condition and via free doctor consultation, he got suggested a sexual wellness treatment plan of nine months, specially customized just for him. Currently, he is fit, sexually energetic, has quit smoking and most importantly, he is able to control his ejaculation during sexual intercourse. He is happy in his married life and still practising the lifestyle and dietary advice.
Treatment Summary

Patient Profile
40, Male, Married

Diagnosis
Premature Ejaculation

Duration of Treatment
9 Months

Suggestions by Doctor
Quit smoking and daily stretching for 30 minutes
Lifestyle Habits
Activity Level: Sedentary

Smoking Habits: Smoker

Alcohol Consumption: Occasional social drinking

Sleep Cycle: 6-7 hours per night

Stress Level: Moderate

Water Intake: 4-6 glasses per day

Caffeine Intake: 1 cup of coffee per day

Eating Habits: Healthy diet with occasional indulgences
Performance Health
Ejaculate during intercourse and dissatisfied

Ideal sexual desire

Dissatisfied with overall sexual performance during intercourse

Not confident enough in performing sexual activities

Rarely masturbates due to extreme worriedness regarding early ejaculation
The doctor deeply evaluated and examined the patient's condition through his answers from the self-assessment test. He learned that the patient is a smoker and has a sedentary lifestyle which is not at all suggested for a healthy sexual performance. Therefore, the doctor curated a treatment plan as per his condition and advised the patient to make a few alterations in his lifestyle like taking a well-balanced diet including all nutrients, starting with walking and stretching for about 30 minutes and taking proper counselling from the health coach assigned by Nirvasa to improve his premature ejaculation problem.
In the starting, the patient was not able to hold it in and during sexual intercourse, he used to ejaculate immediately.

The patient followed the advice and commenced with proper workouts and diet without any fluctuations.

In about 3 months, the patient reported gradual positive results, helping him manage his ejaculatory timing which not only improved his mood but also sexual desire.

With proper counselling from the personal health coach, the patient learned to control his performance anxiety and started communicating with his partner about his sexual problem.

At the completion of six months, the patient reported satisfactory improvement in his sexual desire due to which he was able to hold the ejaculation a little longer than before.

In the ninth month of the treatment.

By the end of the nine-month treatment duration, Sunil reported a higher level of confidence during sexual activity and a greater sense of satisfaction in his sexual experiences.
Patient Feedback

One thing that I realised during my treatment journey is that sharing your sexual problems is very important with your partner. And after that implementation of suggestions and advice given by the doctor to manage my performance anxiety. The combination of daily walking, a balanced diet and proper counselling from the health coach really helped me with premature ejaculation and improve my confidence.