WHAT WE TREAT

DISCOVER

SELF ASSESSMENT

SHOP ALL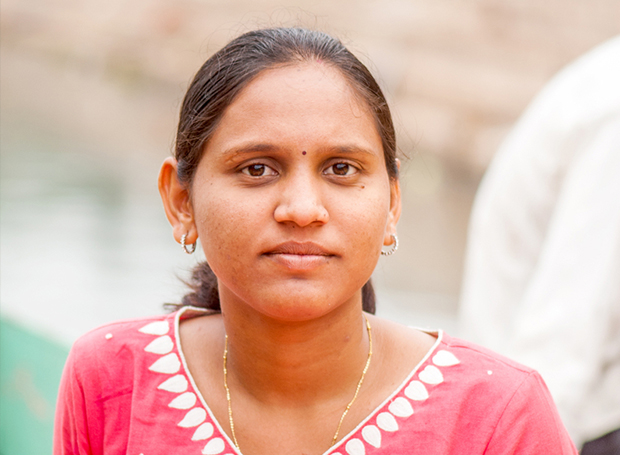 Treatment Case Study for
Hypothyroidism
Cheers to Neha, a 34-year-old married woman who was suffering from an underactive thyroid or Hypothyroidism for the past 1.5 years. She was never hyperactive and didn't use to exercise much. The moment she started facing health issues like the sensation of tickling, tingling or burning without apparent cause and more, she reached out to Nirvasa and filled out the self-assessment form right away. On the basis of her medical history and lifestyle habits, the doctor evaluated her profile and diagnosed Hypothyroidism. She got suggested a weight management plan customised as per her goals by the doctor. Now, after completing six months of treatment, her thyroid is under control and her weight has come down to 68kg.
Treatment Summary

Patient Profile
34, Female, Married

Diagnosis
Hypothyroidism - Underactive Thyroid

Duration of Treatment
6 Months

Suggestions by Doctor
Dietary alterations, consistent workouts and supplements
Lifestyle Habits
Activity Level: Moderately Active
Smoking Habits: Non-smoker
Alcohol Consumption: Rarely drinks alcohol
Sleep Cycle: 7-8 hours per night
Stress Level: Moderate
Eating Habits: Consume high-calorie or unhealthy foods regularly, difficulty controlling portion sizes (Overeating)
Water Intake: Less than 4 glasses a day
Caffeine Intake: 3 caffeinated drinks per day
Energy Levels: Low in energy or often fatigue
Gut Health: Frequently feel acidity, burping, gas, heartburn and constipation
Performance Health
Sweat very little even on hot days
Usually have the sensation of tingling, tickling, or burning without apparent cause
Often suffer from constipation or digestion problems
Gained weight for no apparent reason
Noticed puffiness on the face
Hands and feet are often cold
Neha was unsatisfied with her home remedies and self-medication, therefore, she reached out to Nirvasa for professional guidance. The doctor addressed her weight management concerns and diagnosed hypothyroidism based on her symptoms. The nutritionist advised her to take a nutrition-rich and protein-rich diet which would include lentils, cereals, oats, vermicelli, and more to keep her stomach full for long hours and eliminate cravings for junk food. The doctor curated a personalised weight management plan as per her medical history, lifestyle choices and dietary practices. She even got prescribed supplements that would give her immense energy and stamina to workout harder.
The doctor went through the self-assessment form filled out by Neha and curated a personalised weight management treatment plan including a few lifestyle changes and dietary modifications.
Neha had to restrict the consumption of sugar beverages and limit her portions to shed those extra kilos. The doctor prescribed some weight-reducing supplements and those which could help with thyroid function.
In the initial two months, Neha saw a drastic decrease in her weight. Following a nutritious diet and working out for at least 30 minutes, Neha lost around 6kg. She even saw a significant increase in her energy levels and stamina.
After four months, the doctor made slight changes in her treatment plan as her weight loss speed decreased and was facing some digestion issues. Once Neha started to follow the altered plan, her digestive system improved and at the end of the four months, she reduced another 4kg.
By the end of the treatment, Neha was able to notice a fantastic decline in her body weight, elevated thyroid function, and improved digestion. She reported feeling healthier, fitter, stronger, more energetic and inspired to work more on her diet and workout to stay healthy.
Patient Feedback

Thanks to Nirvasa for understanding me, supporting me and providing me with whatever I need to improve my thyroid condition. Now I feel quite energetic and motivated to maintain my diet, my lifestyle, my weight and overall well-being.