WHAT WE TREAT

DISCOVER

SELF ASSESSMENT

SHOP ALL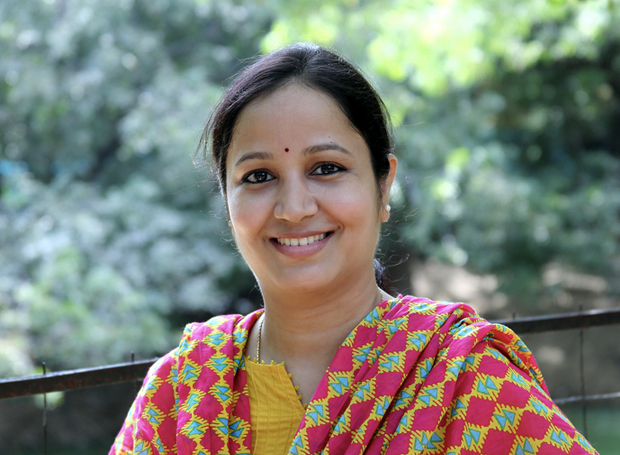 Treatment Case Study for
Weight Loss - Obesity
Neha, a married woman of 35 years with having BMI of 30.2 was going through a lot in her life emotionally and physically due to her obesity. She had no control over her eating habits and used to have a lot of junk food. Her food cravings and caffeine intake used to lead to burps and bloating. Neha got suggested a weight management treatment plan of 9 months, specially customized just for her. Without even sleeping for adequate hours, Neha managed her condition and started experiencing noticeable results in her weight with the help of her personal wellness coach. Currently, Neha is fit, energetic, and most importantly, she is able to control her food cravings.
Treatment Summary

Patient Profile
35, Female, Married

Diagnosis
Obesity

Duration of Treatment
9 Months

Suggestions by Doctor
Well-balanced diet, regular workouts and more water intake
Lifestyle Habits
Activity Level: Moderately Active
Smoking Habits: Non-smoker
Alcohol Consumption: Occasional social drinking
Sleep Cycle: 7-8 hours per night
Stress Level: Moderate
Eating Habits: Frequently eats junk food, difficulty controlling portion sizes (Overeating)
Energy Levels: Low in energy or often fatigue
Performance Health
Consume high-calorie or unhealthy foods regularly
Frequently eat out or rely on processed foods, regularly consume sugary beverages
Intake of less than 4 glasses a day
3 caffeinated drinks per day
Often experience food cravings
Frequently feel acidity, burping, gas & bloating, heartburn, and constipation
The doctor learned that Neha is obese and lives a moderately active life. Neha had no control over her eating habits and used to have junk food which is not advised for a healthy body. Therefore, the doctor curated a treatment plan as per Neha's current situation and advised her to make a few alterations in his lifestyle, diet and water intake like taking a well-balanced diet including all nutrients, stretching and walking for about 45 minutes a day, drinking 8-9 glasses of water every day and reduce caffeine.
Based on her medical history and eating habits, the doctor/nutritionist advised a few modifications in her lifestyle and dietary practices.

In the first 3 months, Neha followed the treatment plan with full honesty and saw slight improvements in her energy levels and stamina. Even her weight dropped to 74kg i.e. merely 11kg.

Neha got motivated and adopted a well-balanced and nutritious diet besides incorporating suggested supplements to boost her weight loss. She even started drinking more water.

In about 6 months, the doctor followed up and realised that Neha is still having junk food which is strictly not suggested; she lost approximately 5kg more i.e. 69kg. The wellness coach understood her cravings and customised the treatment plan further by including a few food items in her diet to satisfy her taste buds as well.

By the end of 9 months of the treatment, Neha saw a drastic change in her body as she had lost about 21kg in total. She experienced improved energy levels, reduced food cravings and better digestion. Neha is now more confident and in control of her habits.
Patient Feedback

<span style="font-weight: 400">Losing weight is not hard but reaching a point where all your hopes are lost, your trust in your practices breaks and you no longer are able to lose weight beyond that stage required expert guidance. This is what I have learned during my weight loss journey with Nirvasa. The impact of doctor consultation and regular follow-ups is seriously amazing. I now enjoy a happier, fitter, and healthier lifestyle.</span>