WHAT WE TREAT

DISCOVER

SELF ASSESSMENT

SHOP ALL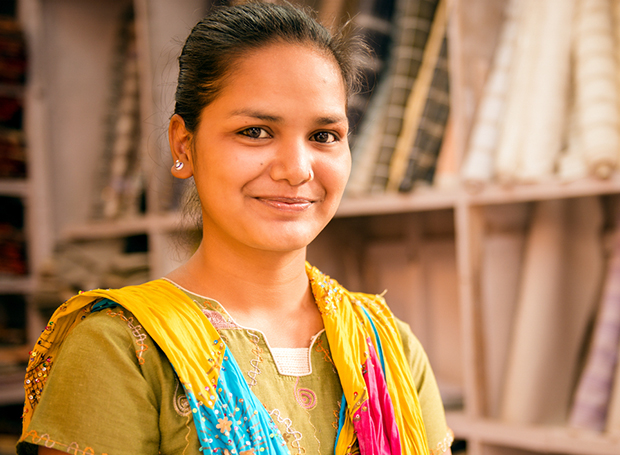 Treatment Case Study for
Weight Loss - Overweight
A 28-year-old girl named Ria of 71 kg and 27.7 BMI was not happy with her habits of eating junk food and of course, her overweight. She used to feel an extreme lack of confidence due to her bulges as she wasn't able to wear party dresses. Her inability to give her 100% in losing weight and getting fit led to anxiety and stress which even affected her sleep cycle along with an increased urge of eating junk and oily food. After self-realisation, she gave the self-assessment test on the Nirvasa website and took the liberty to consult with a certified doctor and nutritionist about her condition. She followed the weight management treatment plan to the T and now she is perfectly fit as her weight has drastically dropped.
Treatment Summary

Patient Profile
28, Female, Married

Diagnosis
Overweight

Duration of Treatment
3 Months

Suggestions by Doctor
Increase sleeping hours and manage stress
Lifestyle Habits
Activity Level: Moderately Active
Smoking Habits: Non-smoker
Alcohol Consumption: Rarely drinks alcohol
Sleep Cycle: 7-8 hours per night
Stress Level: Moderate
Eating Habits: Occasionally indulges in junk food, tries to maintain portion control
Energy Levels: Low in energy or often fatigue
Performance Health
Consume high-calorie or unhealthy foods occasionally
Tries to make healthier choices, avoids processed foods and sugary beverages
4-6 glasses of water per day
1 cup of coffee per day
Rarely experiences food cravings
Occasionally feels mild acidity or bloating
The doctor prepared a customised weight loss treatment plan in such a way that she enjoys every meal and doesn't leave the diet or workout in between. Depending on her medical history, dietary and lifestyle habits and self-medication, the doctor suggested Ria start with some stress-relieving activities which will not only impact her diet but also her sleep cycle and weight loss treatment. Apart from this, the doctor even made noticeable adjustments in her diet to make it nutritious and healthy and lifestyle habits related to workouts.
The pro-nutritionist developed a customised weight loss treatment plan for Ria, including some dietary adjustments like intake of a protein-rich and nutritious diet to boost the process of weight loss.

Ria started following the treatment and whenever she had queries, her personal wellness coach assigned by Nirvasa helped her gain trust and confidence in her practices. In about a month, she started feeling lighter and lost around 5kg.

She never missed her workouts like cardio and strength training as she was determined to lose her extra fat. With proper diet, exercise and prescribed supplements, Ria was able to see positive results in her weight i.e. she lost 4kg more in the next month.

By the end of the third month, Ria was able to achieve her goal of losing at least 11kg. With proper guidance, necessary adjustments and enhanced motivation, she increased her energy levels, improved her metabolism and enhance her overall health.
Patient Feedback

Thanks to my pro-nutritionist and wellness coach who held my hand and supported me when I had urges to have junk food. I realised the significance of making conscious dietary choices, maintaining portion control, and embracing a balanced lifestyle for sustainable weight loss. Through my treatment journey, I discovered the power of nutritious foods, mindful eating, and consistent efforts in achieving my desired weight and overall well-being. I am now able to maintain a healthy lifestyle and feel proud of my successful weight loss journey.