WHAT WE TREAT

DISCOVER

SELF ASSESSMENT

SHOP ALL
Gut Health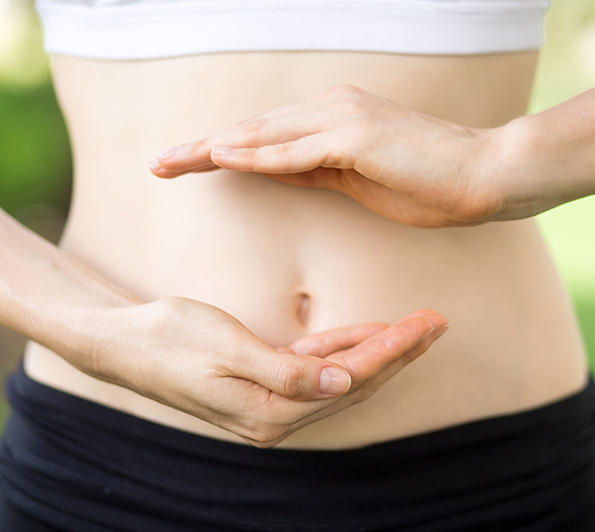 Understanding Gut Health
The optimal functioning of the gastrointestinal tract, especially the intestines and stomach, is referred to as Gut Health. Being called the "second brain" because of its effect on numerous bodily functions and extensive network of neurons, it maintains your overall health.
Symptoms of Digestive Disorders
Digestive discomforts like excessive gas, persistent bloating, troublesome constipation, unexplained weight changes, irregular sleeping patterns, and certain food intolerances such as lactose intolerance are the main symptoms of an unhealthy gut.
Causes of Digestive Disorders
Unhealthy and untimely eating habits, difficulty in digesting gluten or lactose, antibiotics or NSAIDs, viral or bacterial infections, inflammatory bowel disease, irritable bowel syndrome, gastroesophageal reflux disease, and excessive smoking and drinking can lead to an irritated gut.
How Common is it?
of the Indian population suffers from gastrointestinal issues
of Indians suffer from IBS (Irritable Bowel Syndrome)
of peptic ulcer disease prevails due to the unhealthy gut
of Indians experience GERD (Gastroesophageal Reflux Disease)
Want to find out more? We worked with our doctors to create this Ultimate Guide to ED
Your personalized Treatment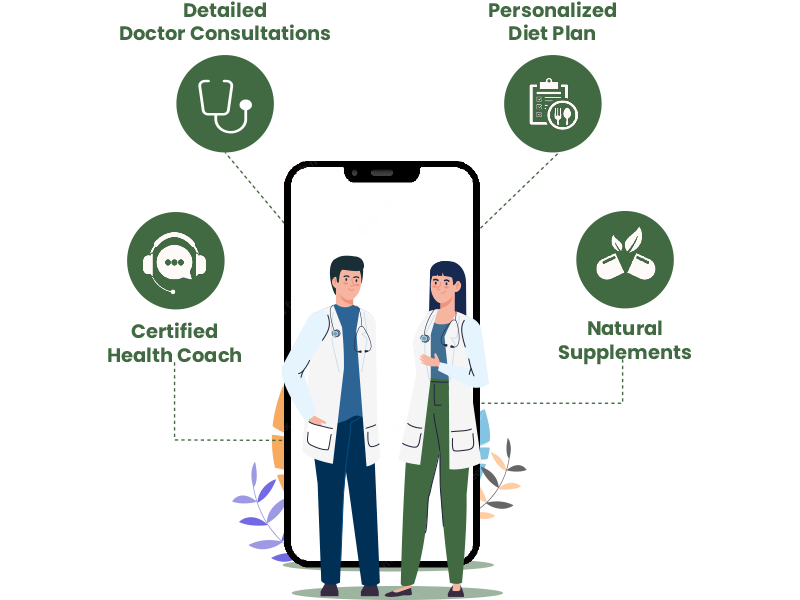 Our Medical Board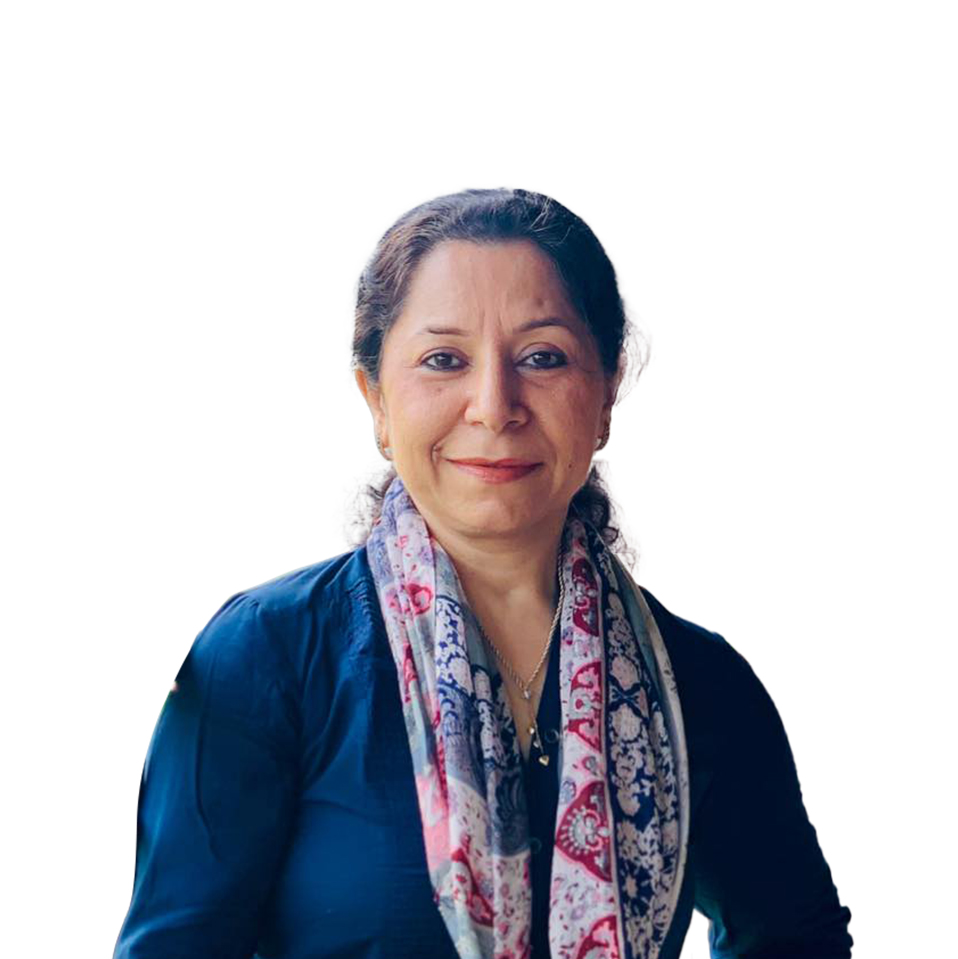 Dt. Zubeda Tumbi
Dietician and Nutritionist
(Weight Management, Diabetology, Thyroid Disorders and Nutrition - Dietician and Nutritionist)
BHSc, MHSc, NET- SET, Ph.D Grants from IDRC Canada and TATA Chemicals, 29+ Years of Experience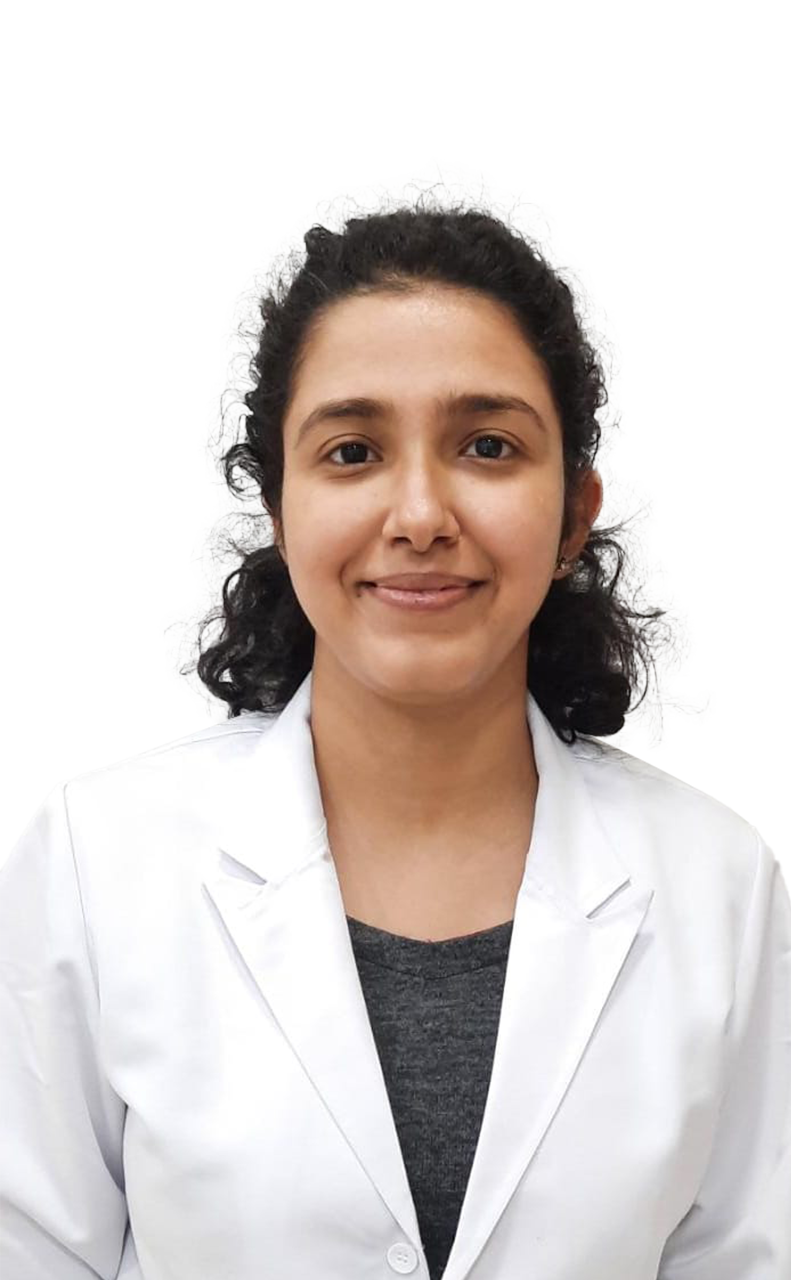 Dr. Brahmita Monga
Dermatologist
(Dermatology, Venereology and Leprosy - Dermatologist)
MBBS, MD in Dermatology, Venereology and Leprosy, 10 Years of Experience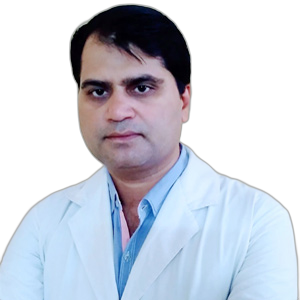 Dr. Ashitabh Tiwari
Psychiatrist
(Psychiatrist, Neuropsychiatrist and Addiction Psychiatrist - Psychiatrist)
M.B.B.S, M.D Psychiatry, 17+ Years of Experience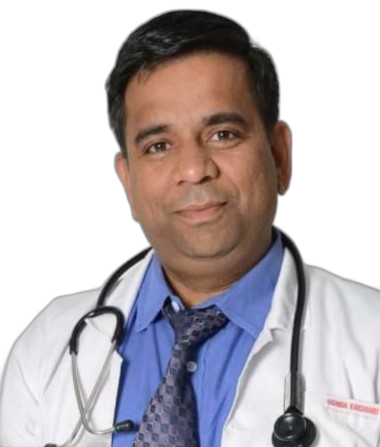 Dr. Sandeep Govil
Psychiatrist
(Psychiatry - Psychiatrist)
"Male sexual health encompasses various issues and challenges that are often accompanied by social stigmas, hindering individuals from seeking the assistance they need. I strongly encourage people to educate themselves about matters concerning intimacy and explore comprehensive treatment options that incorporate both medical and psychological approaches."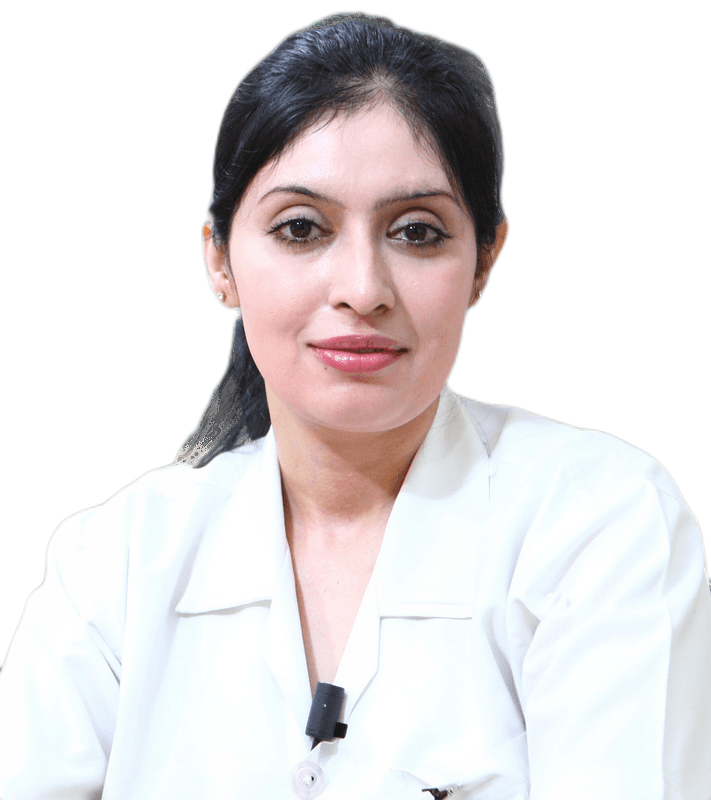 Dr. Sharmila Majumdar
Sexologist and Psychologist
(Sexology, Cognitive Behaviour Modifications, and Idiopathic Infertilty - Sexologist and Psychologist)
"Sexual health often receives insufficient attention in India, leading to the delayed seeking of medical assistance for intimacy and relationship concerns. It is crucial for individuals to proactively pursue treatment, as early intervention yields more effective and viable solutions."
FAQ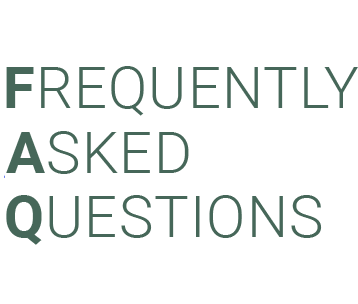 Why is good gut health crucial for general well-being?
Our immune system and the central nervous system are linked with our gut which depicts that from digesting the food we eat to absorption of nutrients and utilizing them to keep our body healthy and maintain nutrition level.
What is the connection between the gut and the immune system?
The gut microbiome is closely connected with the gut and plays a major role in training and development of the immune system. As the gut keeps harmful pathogens at bay and absorbing necessary nutrients, it is crucial to keep it healthy for better immunity. Poor gut health can lead to leaky gut syndrome where harmful substances and toxins escape the gut and impact the immune system. Chronic immune activation due to disruption in gut health may result in autoimmune conditions interconnected to a plethora of health issues, such as obesity, allergies, and cancer.
How much time does it take it reverse gut health naturally?
Adopting necessary lifestyle modifications and making required dietary adjustments can lead to a healthy gut. Although, it is crucial to understand one thing – natural healing of the gut is a slow process which might take some time. Here, you need to maintain consistent efforts and abide by a healthy diet plan. This will surely result in a healthy guy over time.
Are acidity and constipation also a problem of the gut?
Stomach issues like acidity and constipation are concerning symptoms of unhealthy gut. While antacids and laxatives may give temporary relief, they do not provide a permanent solution. Instead of having a pill on a daily basis, it is important to evaluate your issue and its root cause by bringing some dietary and lifestyle changes in your regimen. By making these modifications to your nutritional and lifestyle choices, you can eliminate these issues and support healthy gut.
Which foods promote a healthy gut?
There are numerous foods that impact your gut and supports it in the development of beneficial gut bacteria and provide proper nutrients. Including the following foods in your diet can keep your gut healthy and happy – Fibre-rich Foods (fruits, vegetables, legumes, nuts, etc.), Fermented Foods (kefir, yoghurt, tempeh, miso, etc.), Prebiotic Foods (leeks, garlic, onions, bananas, etc.), Omega-3 Fatty Acids (walnuts, salmon, chia seeds, flaxseeds, etc.), Bone Broth, Ginger, Turmeric, Green Leafy Veggies (kale, broccoli, spinach, etc.), and Probiotic Supplements.