WHAT WE TREAT

DISCOVER

SELF ASSESSMENT

SHOP ALL
Premature Greying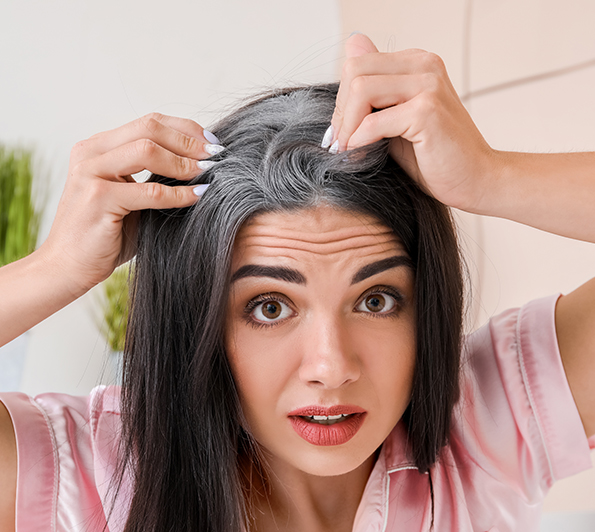 What is Premature Greying?
Premature greying, in the basic language, is a condition where your body restricts producing melanin, a pigment that keeps your hair colour as it is. When your hair loses that pigmentation at an early age, it is known as "premature".
Symptoms of Premature Greying
Gradual fading of natural hair colour or hair pigmentation, alterations in hair texture, visibility of light or dark patches, and rise in hair thinning or shedding due to reduced melanin production are some of the common symptoms of premature greying of hair.
Causes of Premature Greying
People with a family history of greying hair at an early age, stress or anxiety, deficiency in minerals, vitamins or essential proteins, imbalance in melanin hormone, and smokers or alcoholics are 2.5 times more prone to premature greying than others.
How Common is it?
of the Indian population suffers from premature greying by the age of 30
prevalence of premature greying is higher in the urban population
of Indian males are affected by premature greying before 25
of males in India suffer from early greying of hair due to genetics
Want to find out more? We worked with our doctors to create this Ultimate Guide to ED
Your personalized Treatment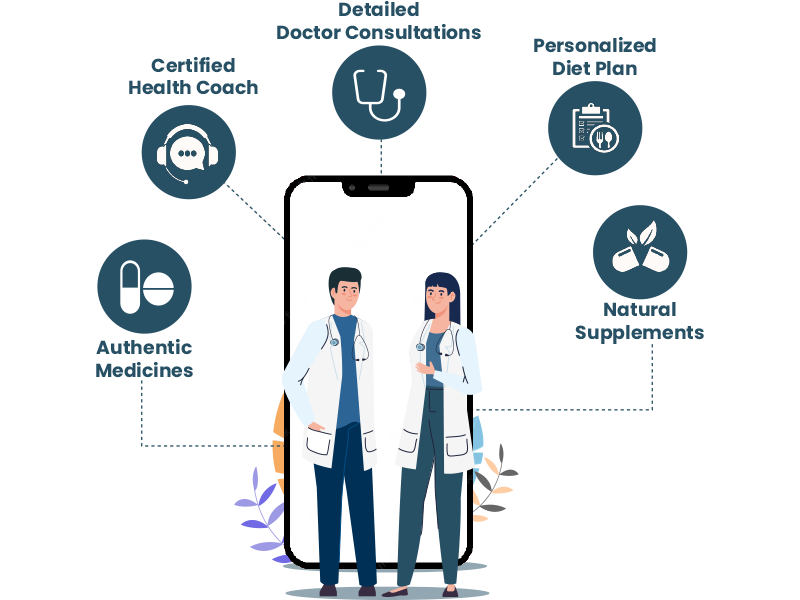 Our Medical Board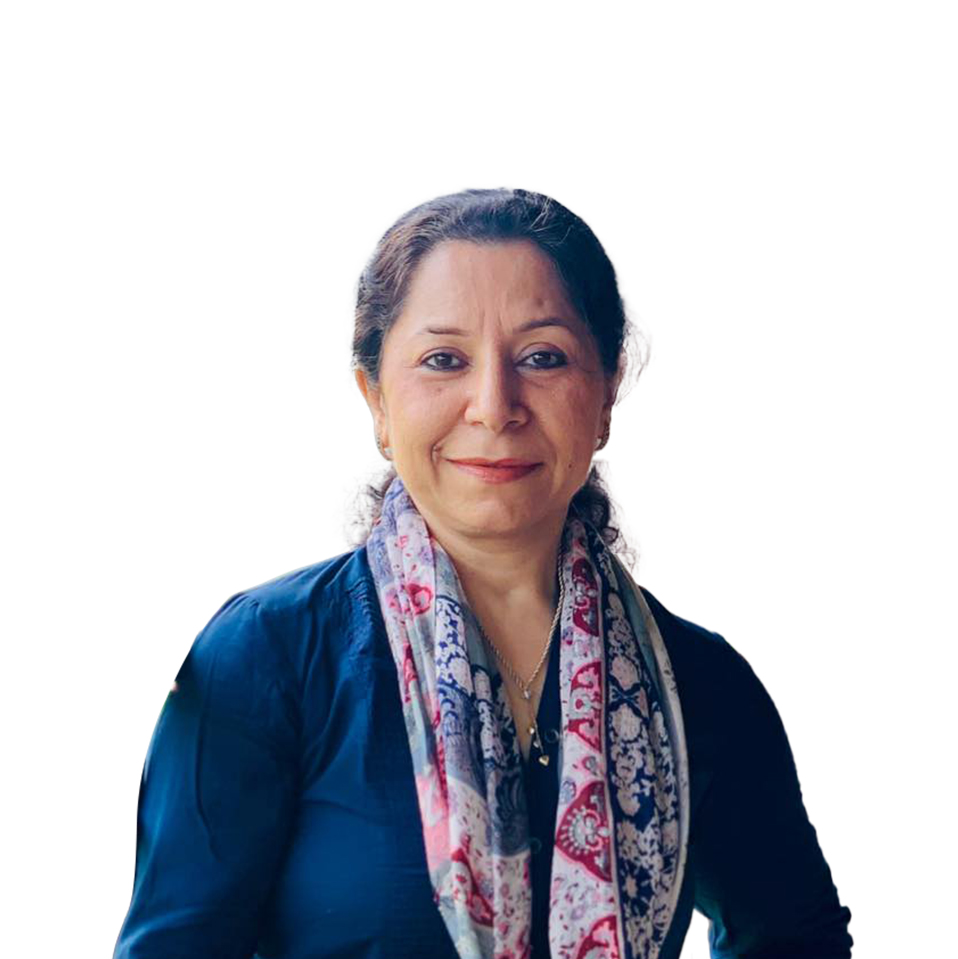 Dt. Zubeda Tumbi
Dietician and Nutritionist
(Weight Management, Diabetology, Thyroid Disorders and Nutrition - Dietician and Nutritionist)
BHSc, MHSc, NET- SET, Ph.D Grants from IDRC Canada and TATA Chemicals, 29+ Years of Experience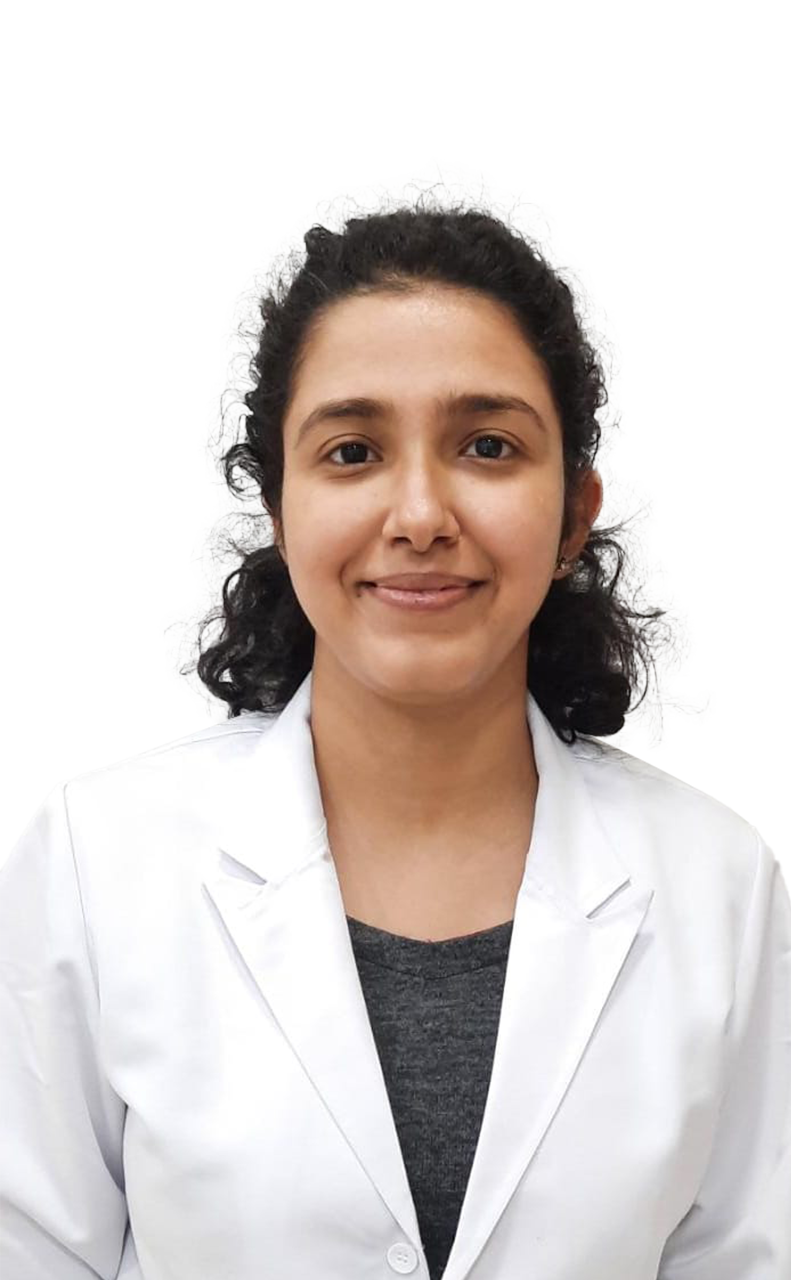 Dr. Brahmita Monga
Dermatologist
(Dermatology, Venereology and Leprosy - Dermatologist)
MBBS, MD in Dermatology, Venereology and Leprosy, 10 Years of Experience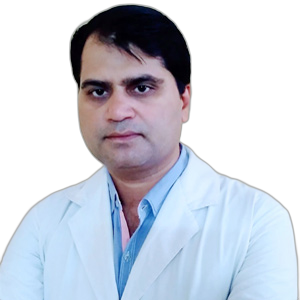 Dr. Ashitabh Tiwari
Psychiatrist
(Psychiatrist, Neuropsychiatrist and Addiction Psychiatrist - Psychiatrist)
M.B.B.S, M.D Psychiatry, 17+ Years of Experience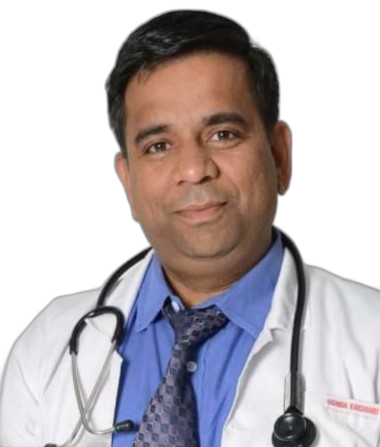 Dr. Sandeep Govil
Psychiatrist
(Psychiatry - Psychiatrist)
"Male sexual health encompasses various issues and challenges that are often accompanied by social stigmas, hindering individuals from seeking the assistance they need. I strongly encourage people to educate themselves about matters concerning intimacy and explore comprehensive treatment options that incorporate both medical and psychological approaches."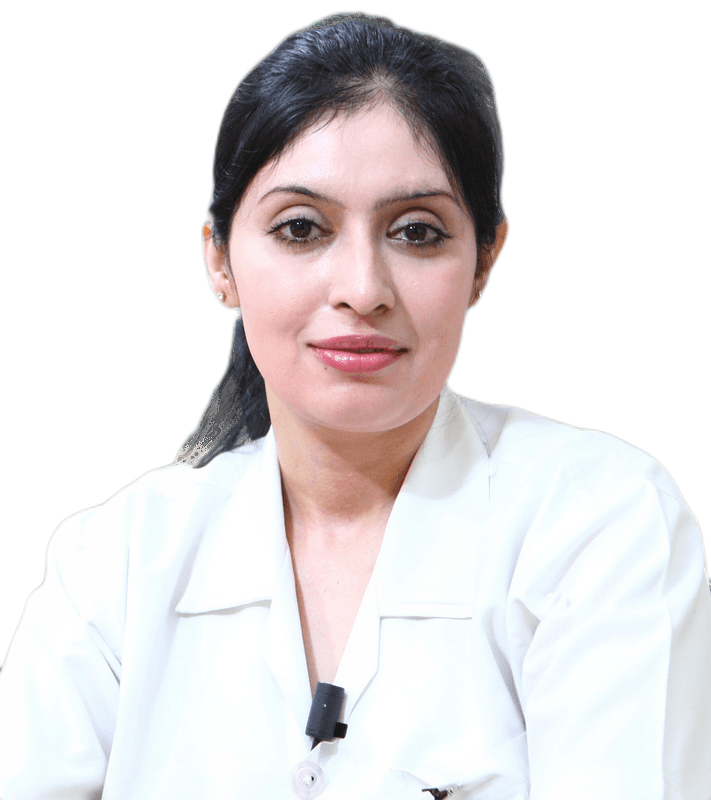 Dr. Sharmila Majumdar
Sexologist and Psychologist
(Sexology, Cognitive Behaviour Modifications, and Idiopathic Infertilty - Sexologist and Psychologist)
"Sexual health often receives insufficient attention in India, leading to the delayed seeking of medical assistance for intimacy and relationship concerns. It is crucial for individuals to proactively pursue treatment, as early intervention yields more effective and viable solutions."
FAQ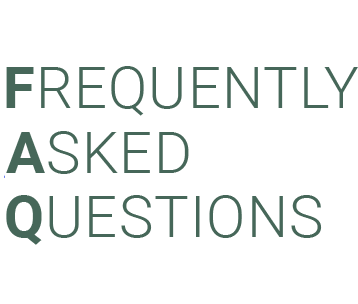 Can stress accelerate greying of hair?
Yes, prolonged periods of stress can impact the production of melanin, the pigment responsible for hair colour. Chronic stress can disrupt the normal functioning of melanocytes, leading to premature greying of hair.
Is premature greying reversible?
In most cases, once the hair has turned grey, it is unlikely to regain its original colour naturally. However, addressing underlying factors such as stress management, a balanced diet, and proper hair care can slow down further greying.
Are there any preventive measures for premature greying?
While prevention may not be entirely possible, certain measures can help delay the onset of premature greying. Maintaining a healthy lifestyle, managing stress levels, and ensuring a balanced diet rich in vitamins and minerals can support hair health.
Can hair products or hair dyes cause premature greying?
No, hair products and dyes do not directly cause premature greying. However, excessive and harsh use of chemical-based products can weaken hair and contribute to overall hair health issues.