WHAT WE TREAT

DISCOVER

SELF ASSESSMENT

SHOP ALL
Hair Regrowth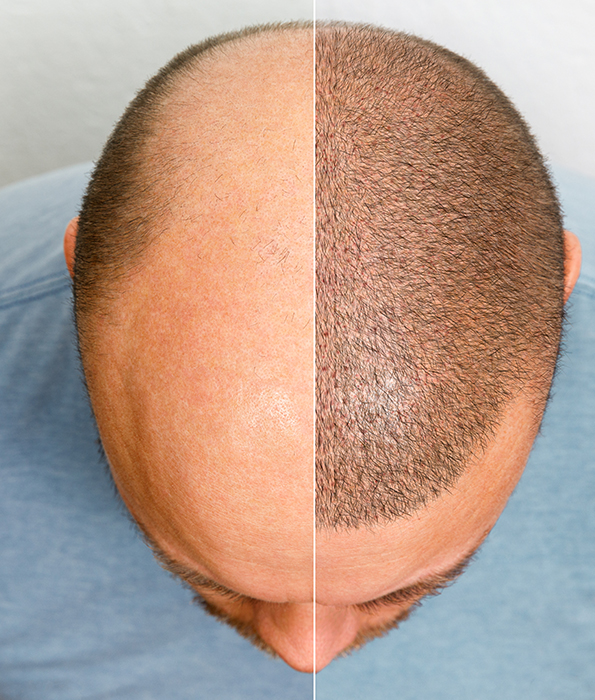 Process of Hair Regrowth
Hair regrowth treatments awaken the follicles to grasp the necessary nutrients and oxygen. Skin cells within the follicles commence producing keratin to help them multiply and mature. Meantime, the hair shaft extends and goes through a strengthening phase. Ultimately, thick and strong strands of hair are seen.
Facts to Consider While Undergoing Hair Regrowth Treatment
Have clarity about the root cause of your hair loss, consult an experienced hair specialist about your condition, keep patience as its a slow, gradual process, and pick a treatment consisting of alterations on different levels like modern solutions, dietary support, lifestyle changes, etc., go for a healthy diet, practice self-pampering and destress for healthier growth.
Precautions from Re-Occurrence of Hair Loss
Avoid using products with sulphates and parabens, include herbal ingredients like aloe vera, coconut oil, green tea extract, etc. in your routine, say no to high-heat hair styling tools, and maintain a diet that improves your hair quality by incorporating vitamins, minerals and proteins are the precautions you can take for hair loss.
How Common is it?
of men experience some degree of hair loss affecting hair regrowth
of women are affected with restricted hair regrowth due to hair thinning
of Indians go through confined hair regrowth due to excessive stress
of the Indian population goes through alopecia areata hindering regrowth
Want to find out more? We worked with our doctors to create this Ultimate Guide to ED
Your personalized Treatment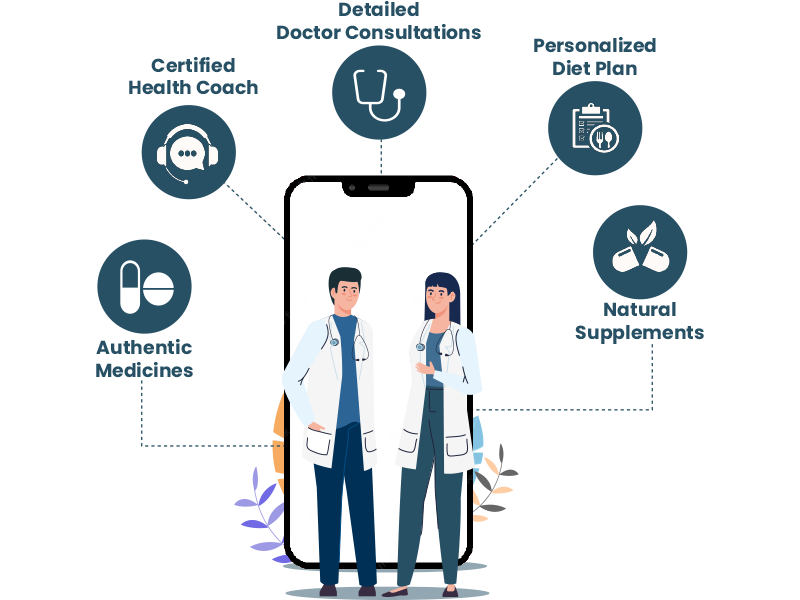 Our Medical Board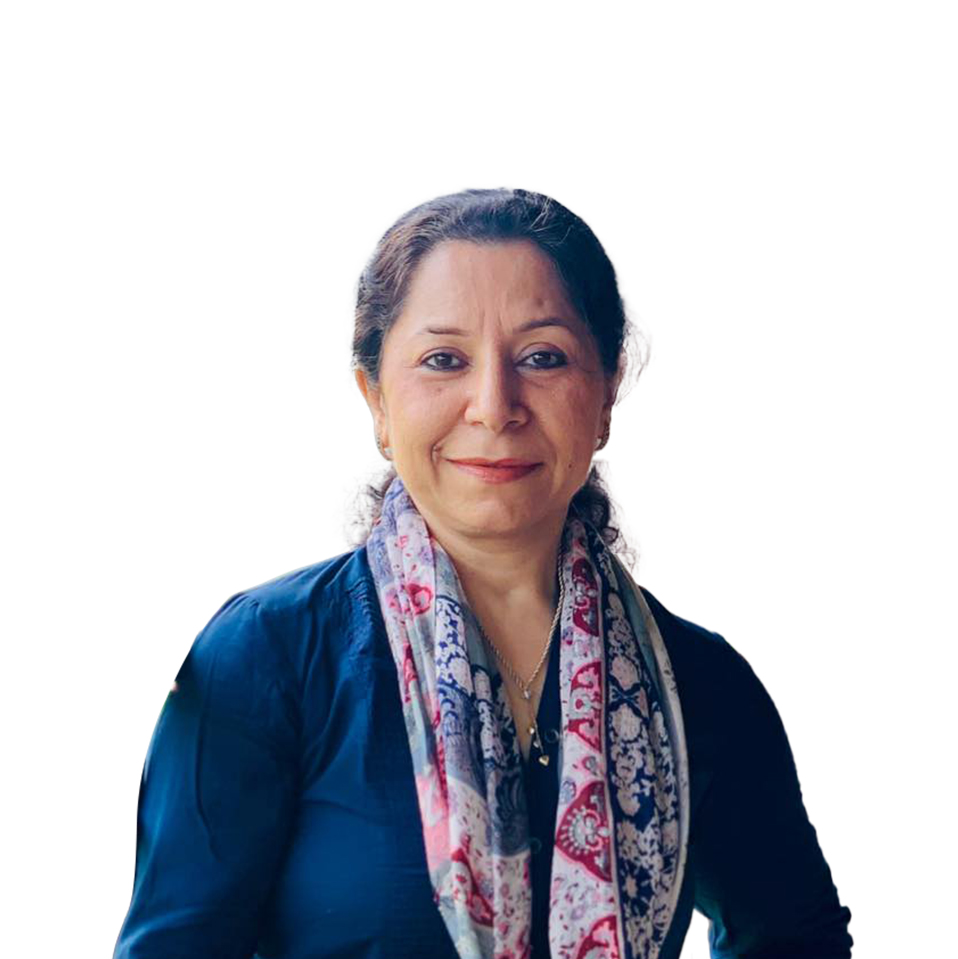 Dt. Zubeda Tumbi
Dietician and Nutritionist
(Weight Management, Diabetology, Thyroid Disorders and Nutrition - Dietician and Nutritionist)
BHSc, MHSc, NET- SET, Ph.D Grants from IDRC Canada and TATA Chemicals, 29+ Years of Experience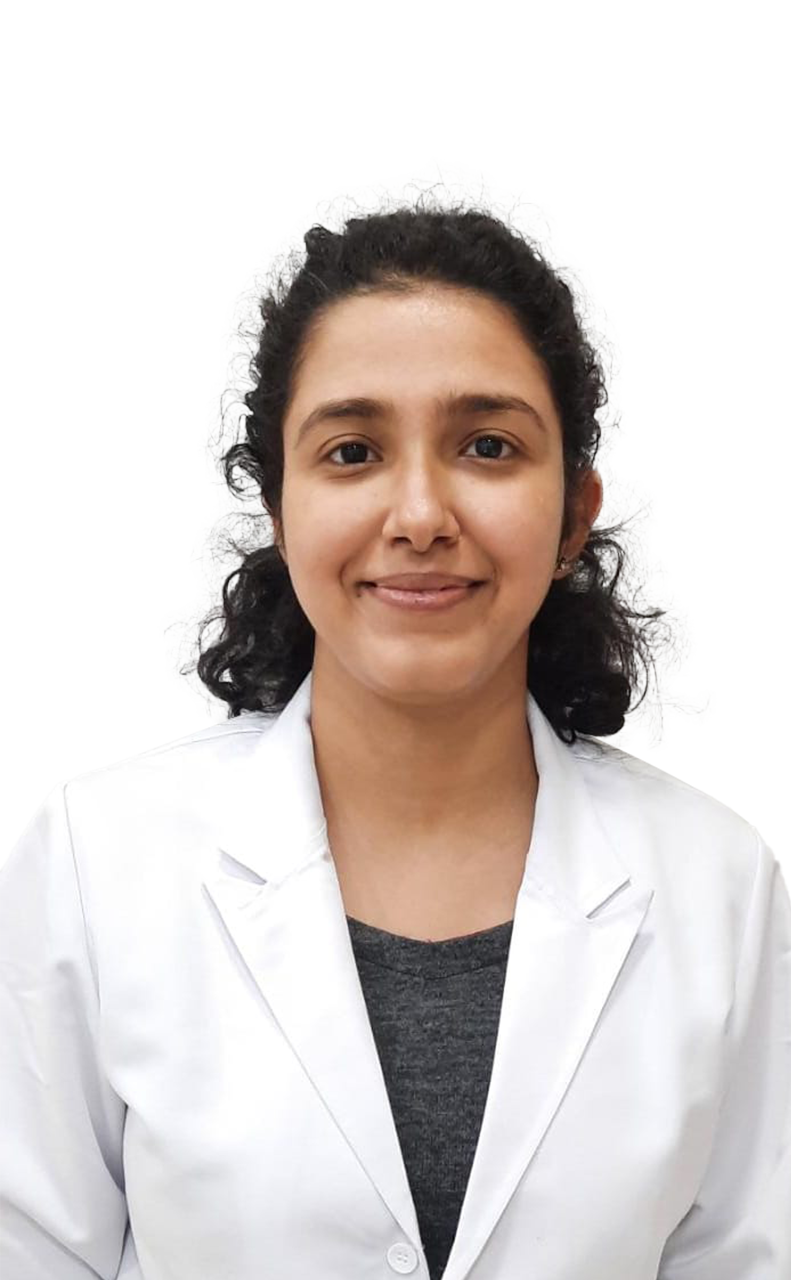 Dr. Brahmita Monga
Dermatologist
(Dermatology, Venereology and Leprosy - Dermatologist)
MBBS, MD in Dermatology, Venereology and Leprosy, 10 Years of Experience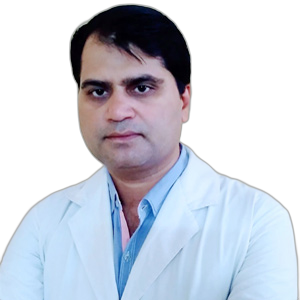 Dr. Ashitabh Tiwari
Psychiatrist
(Psychiatrist, Neuropsychiatrist and Addiction Psychiatrist - Psychiatrist)
M.B.B.S, M.D Psychiatry, 17+ Years of Experience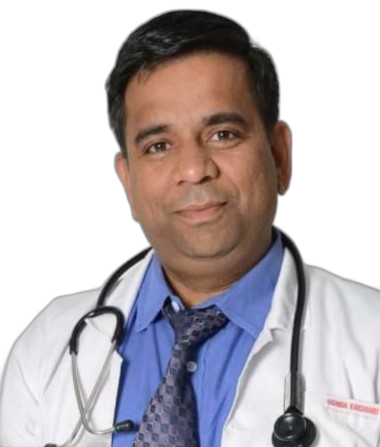 Dr. Sandeep Govil
Psychiatrist
(Psychiatry - Psychiatrist)
"Male sexual health encompasses various issues and challenges that are often accompanied by social stigmas, hindering individuals from seeking the assistance they need. I strongly encourage people to educate themselves about matters concerning intimacy and explore comprehensive treatment options that incorporate both medical and psychological approaches."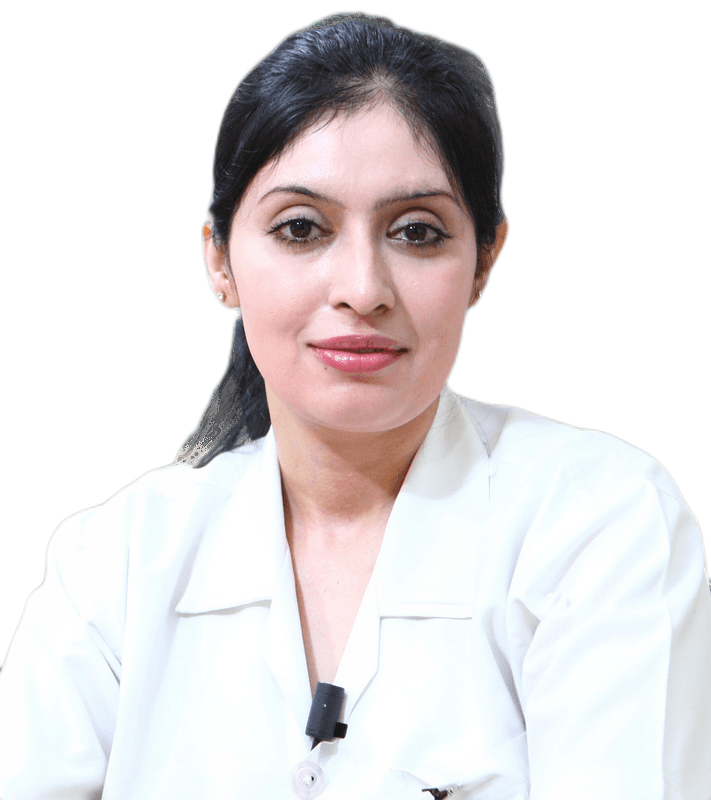 Dr. Sharmila Majumdar
Sexologist and Psychologist
(Sexology, Cognitive Behaviour Modifications, and Idiopathic Infertilty - Sexologist and Psychologist)
"Sexual health often receives insufficient attention in India, leading to the delayed seeking of medical assistance for intimacy and relationship concerns. It is crucial for individuals to proactively pursue treatment, as early intervention yields more effective and viable solutions."
FAQ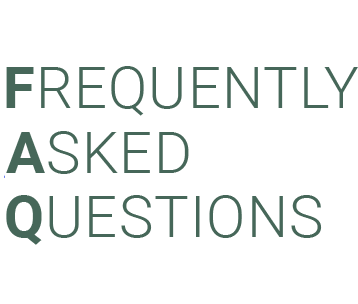 I suffer from hair loss. Is it even possible to regrow hair?
Regrowing hair is indeed possible for many individuals, but the outcome can vary depending on several factors. It is advisable to consult a healthcare professional or a dermatologist who specializes in hair loss to evaluate your specific condition and recommend suitable treatment options. While some causes of hair loss, such as genetic factors, may limit the potential for full regrowth, various treatments and approaches can help improve the condition. Medications like minoxidil and finasteride are among the options available. However, the effectiveness and success of these treatments depend on individual factors and the severity of hair loss.
How long does it take to see results with hair regrowth treatments?
The timeline for visible results with hair regrowth treatments can vary depending on the treatment method, individual factors, and the severity of hair loss. It may take several months to a year or longer to notice significant improvements.
Can stress affect hair regrowth?
Undoubtedly, the impact of stress on hair loss and its interference with the regrowth process cannot be overlooked. It is crucial to effectively manage stress to foster an environment that supports healthy hair growth. Embracing stress management techniques such as incorporating regular exercise, practising meditation, and engaging in relaxation exercises can have a holistic effect on well-being and profoundly influence the health of one's hair.
Are there any natural remedies for hair regrowth?
Although natural remedies such as herbal supplements, essential oils, and scalp massages are frequently employed, their efficacy can vary, and scientific support may be limited. Seeking guidance from a healthcare professional is recommended to ensure appropriate advice and assistance.