WHAT WE TREAT

DISCOVER

SELF ASSESSMENT

SHOP ALL
Patchy Beard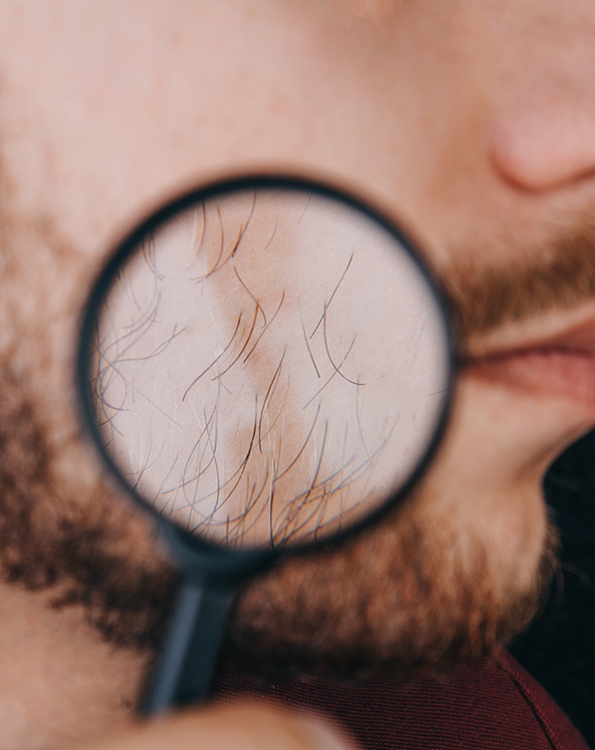 What do you mean by Patchy Beard?
Among the most heard concerns of men focusing on beard growth is the irritation over irregular beard growth. A patchy beard is one in which small areas in your beard have less or no hair growth at all. Thus, called a "patchy" beard look.
Understanding Beard Growth
Facial hair starts to sprout into the Anagen (growth) phase. The growth slows down and hair follicles get ready for renewal in the Catagen (transition) phase. At last, hair follicles take a break before the new growth phase in the Telogen (resting) phase.
Causes of Irregular Beard Growth
Genes may impact your beard's growth, density, thickness, pattern, etc., imbalance of DHT or testosterone hormones, lack of nutrients, vitamins, or minerals, unnecessary stress or anxiety, inflammatory skin, redness, dryness, and irregular grooming
Common Beard Growth Myths
Shaving makes the beard thicker, Using special oils or products assures beard growth, Beard trimming boosts growth, Only older men have thick beards and Lack of facial hair = low masculinity are the most known beard growth myths.
How Common is it?
of Indian men experience patchy beard
of men struggle with slow or delayed beard growth
of men experience beard growth issues due to hormonal imbalances
of men attribute their patchy beards to genetic factors
Want to find out more? We worked with our doctors to create this Ultimate Guide to ED
Your personalized Treatment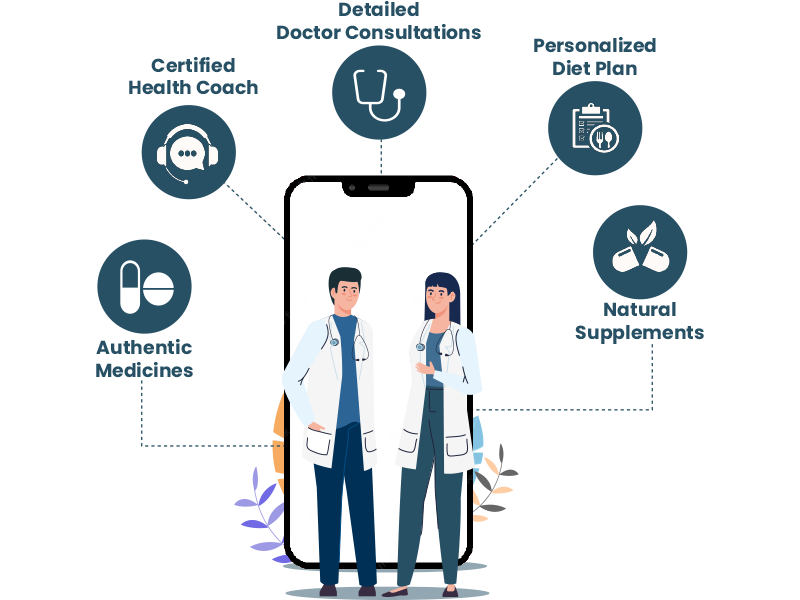 Our Medical Board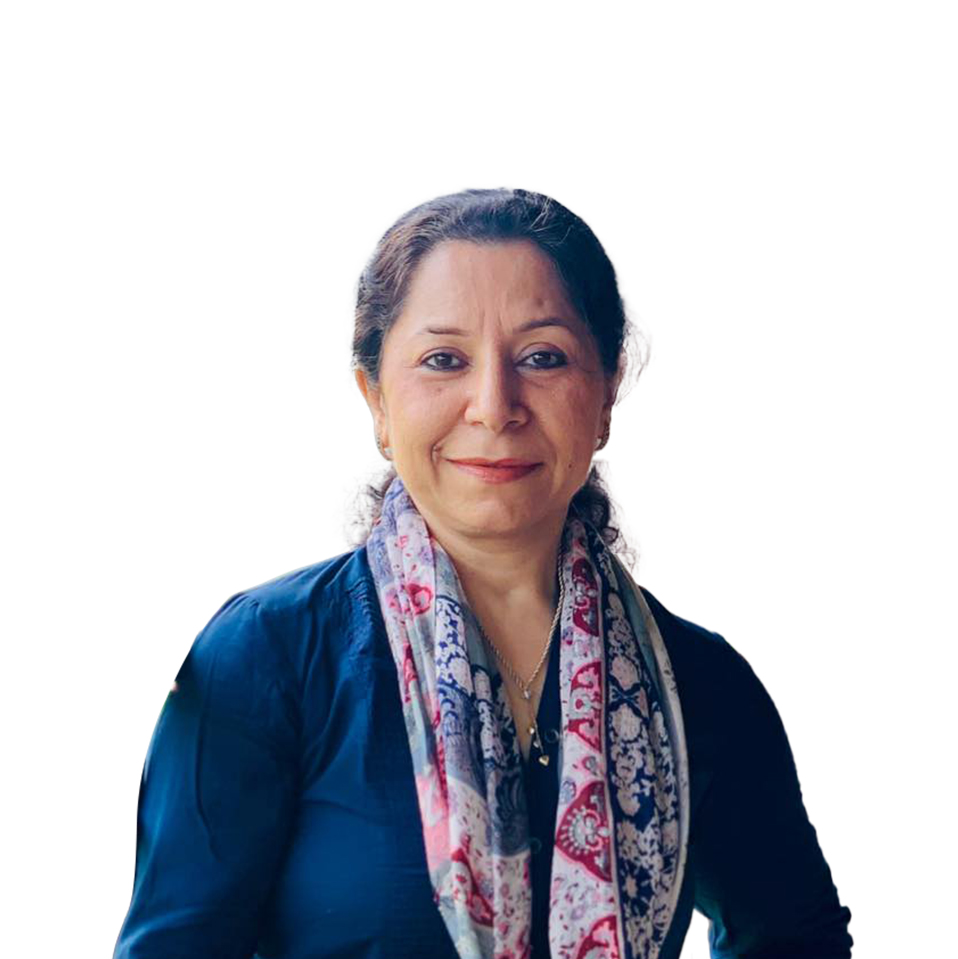 Dt. Zubeda Tumbi
Dietician and Nutritionist
(Weight Management, Diabetology, Thyroid Disorders and Nutrition - Dietician and Nutritionist)
BHSc, MHSc, NET- SET, Ph.D Grants from IDRC Canada and TATA Chemicals, 29+ Years of Experience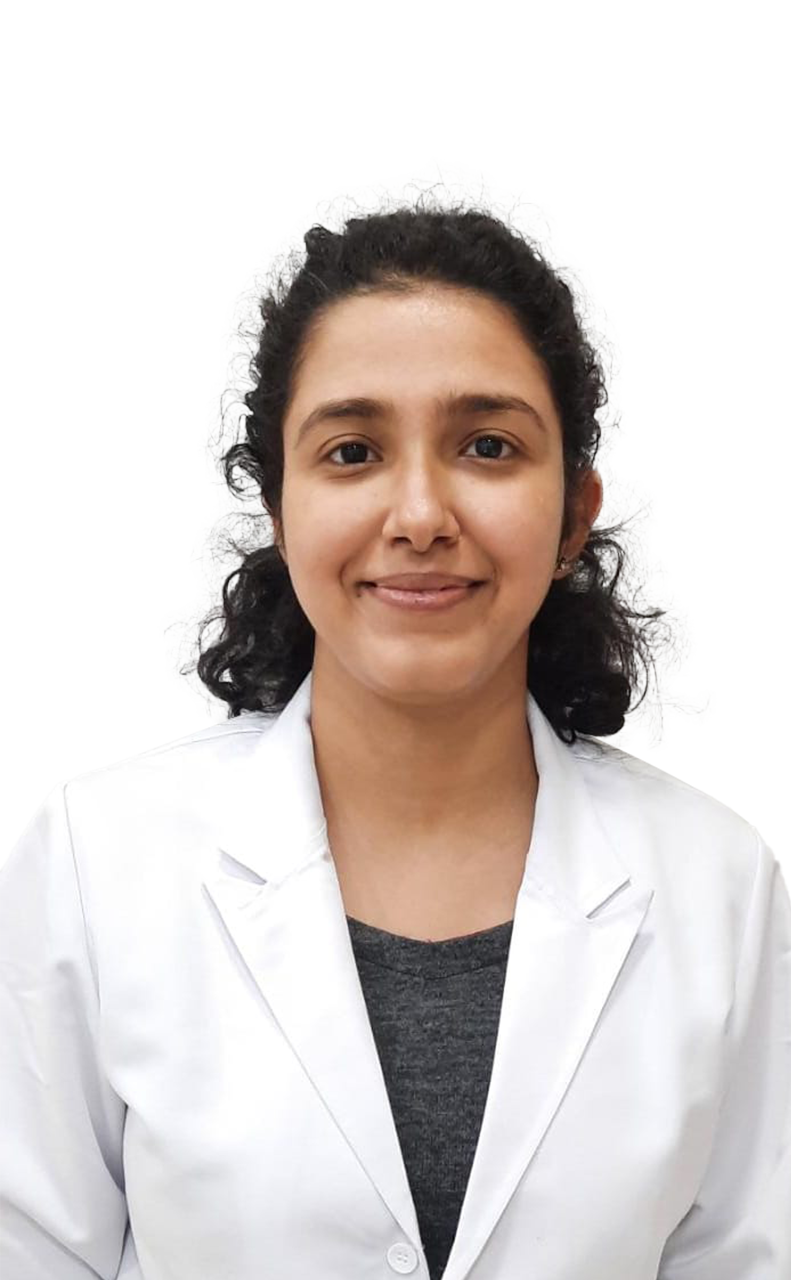 Dr. Brahmita Monga
Dermatologist
(Dermatology, Venereology and Leprosy - Dermatologist)
MBBS, MD in Dermatology, Venereology and Leprosy, 10 Years of Experience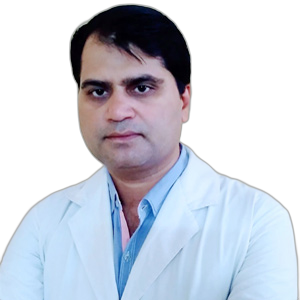 Dr. Ashitabh Tiwari
Psychiatrist
(Psychiatrist, Neuropsychiatrist and Addiction Psychiatrist - Psychiatrist)
M.B.B.S, M.D Psychiatry, 17+ Years of Experience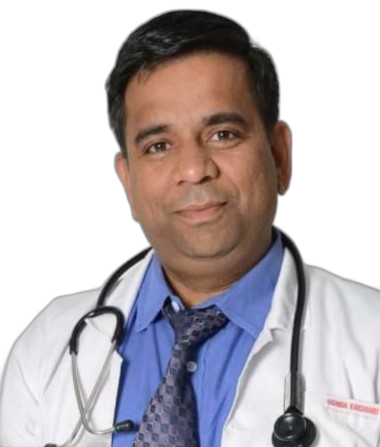 Dr. Sandeep Govil
Psychiatrist
(Psychiatry - Psychiatrist)
"Male sexual health encompasses various issues and challenges that are often accompanied by social stigmas, hindering individuals from seeking the assistance they need. I strongly encourage people to educate themselves about matters concerning intimacy and explore comprehensive treatment options that incorporate both medical and psychological approaches."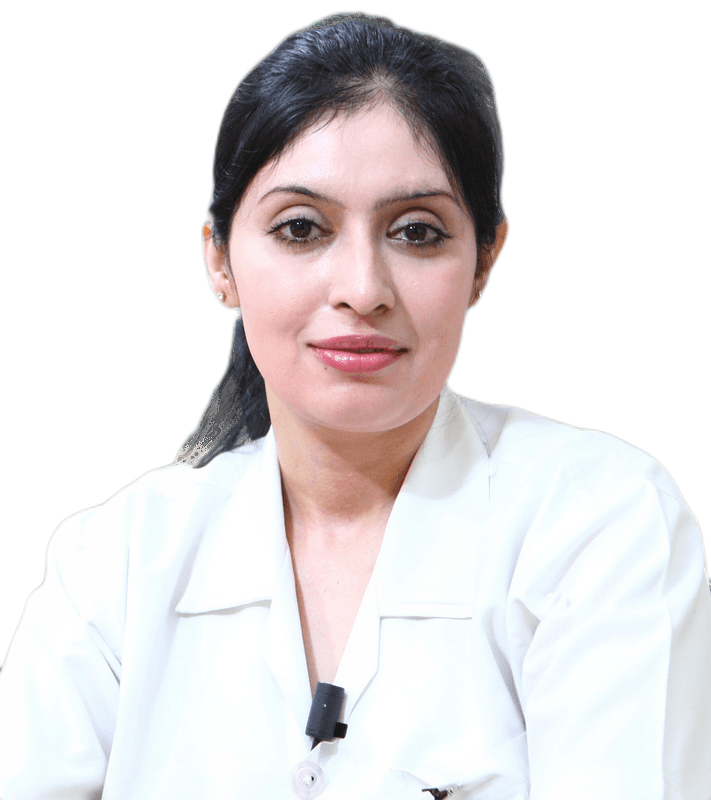 Dr. Sharmila Majumdar
Sexologist and Psychologist
(Sexology, Cognitive Behaviour Modifications, and Idiopathic Infertilty - Sexologist and Psychologist)
"Sexual health often receives insufficient attention in India, leading to the delayed seeking of medical assistance for intimacy and relationship concerns. It is crucial for individuals to proactively pursue treatment, as early intervention yields more effective and viable solutions."
FAQ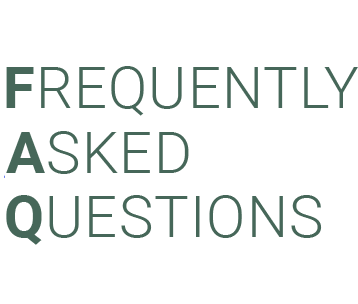 How did I fix my patchy beard?
The most convenient solution for rectifying a patchy beard is to allow it to grow freely. It is crucial to allocate a period of approximately one to two months for the beard to achieve full growth. During the initial stages of growing your beard, it may exhibit some patchiness. However, remain patient as, with time, the hair strands will intertwine and occupy the empty spaces, resulting in a fuller appearance. Moreover, if you face ongoing difficulties in beard growth, it is advisable to consult a knowledgeable medical professional who can provide expert guidance on such matters.
Is a patchy beard due to low testosterone?
In contrast to commonly held beliefs, patchy beards are typically not caused by low levels of testosterone. Rather, the primary determinant frequently resides in the susceptibility of hair follicles to dihydrotestosterone (DHT), a male sex hormone that stems from testosterone.
How long does it take to see improvements in patchy beard growth?
The speed at which a beard grows can vary from person to person. Nevertheless, by consistently providing proper care and demonstrating patience, significant improvements are often noticeable within a few months.
Can stress affect my beard growth?
Yes, excessive stress can disrupt hormone levels, including testosterone, which can impact beard growth and contribute to patchiness.